So, you have already purchased a brand new iPhone 11 which is about to get delivered at your doorstep anytime soon. However, this precious device is incomplete without a solid cover which will protect it from all kinds of damages while making it look more stylish. But, how to find the best iPhone 11 covers in the market?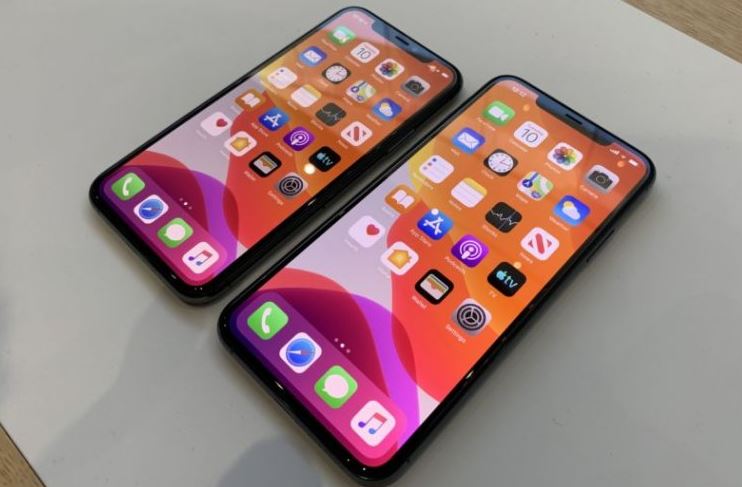 iPhone 11 Cases:
Most buyers visit several physical stores to find the right cover for their precious smartphones, but they find common designs and patterns everywhere. Sometimes, they end up buying cheap quality cases that fail to protect the Phone and lose their finish soon. Keeping that in mind, DailyObjects has come up with the best-in-class range of Phone covers. If you are tired of using those boring Phone cases which do not look unique & stylish at all, you need to check out the stylish collection of iPhone 11 cases available only at Daily Objects.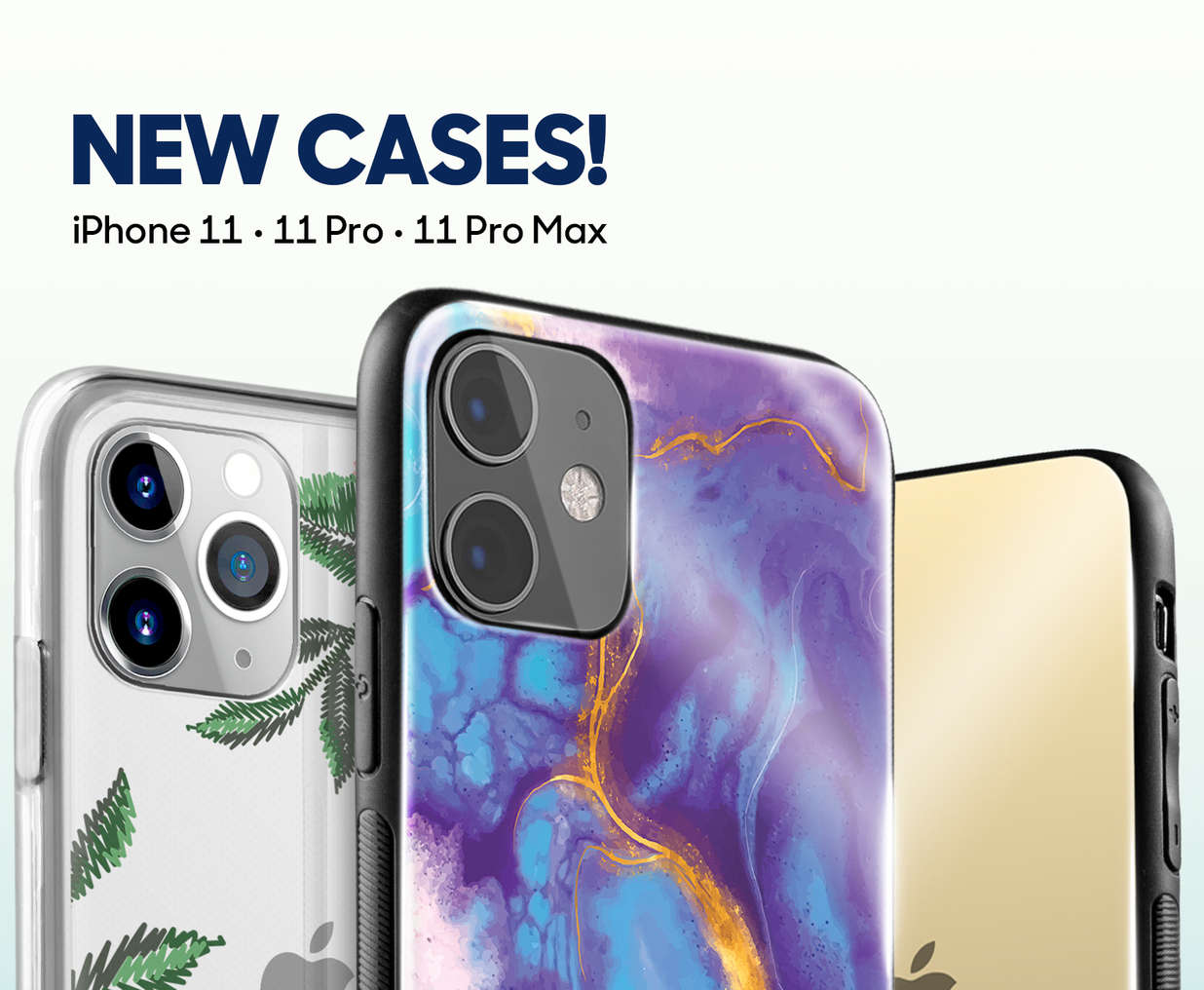 Apart from being a necessity for protecting smartphones, Phone covers have already become a trend. They are available in different colors, patterns, and materials. You can choose the one that matches your personality and preferences. Well, iPhone 11 comes up with a unique design, and you need to carefully pick the right cover for it. Let's explore different types of iPhone 11 cases provided by DailyObjects:
Classic Clear Cases for iPhone 11
The iPhone 11 is the first phone in years to be released with great color options. If you want to showcase the vibrant color of your brand new phone, a classic clear cover is the right option for you. This cover allows you to enjoy the look of your beloved device while providing an extra layer of protection. It supports wirelessly charging while perfectly fitting your iPhone 11. The classic clear cases available at DailyObjects are made of polycarbonate and flexible TPU materials which prevent yellowing.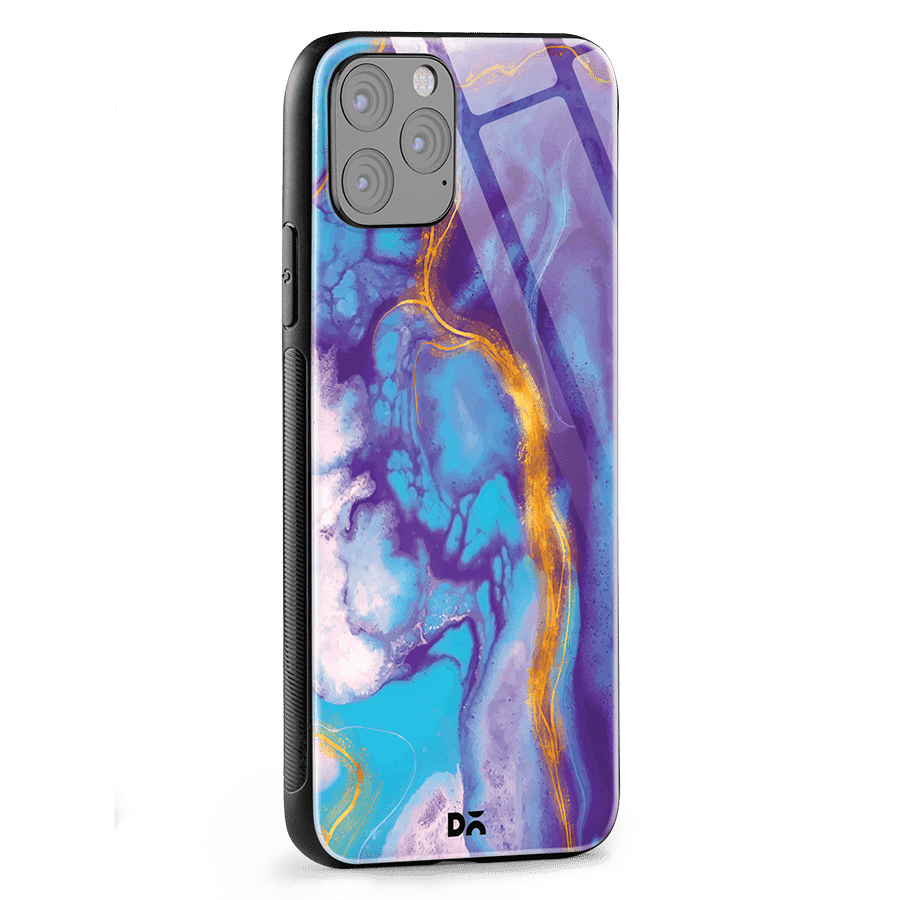 Designer Glass Cases for iPhone 11
If you are looking for a stylish iPhone 11 cover with unique artwork, you must visit a comprehensive range of designer glass cases available only at DailyObjects. You will find all kinds of designs and patterns in incredible photo-realistic print quality. Apart from being super stylish, designer glass cases are durable enough to protect your Phone from scratches, bumps, and damages.
Holographic Glass Cases for iPhone 11
Holographic Glass cover can give your Phone an extraordinary look with its glossy finish and unique design. It comes up with precise cut-outs for chargers and speakers. Lightweight, sleek, and shock-absorbent; Holographic Glass cover is a perfect companion for your Phone. It is made of advanced tempered compression glass technology which makes it more durable and reliable.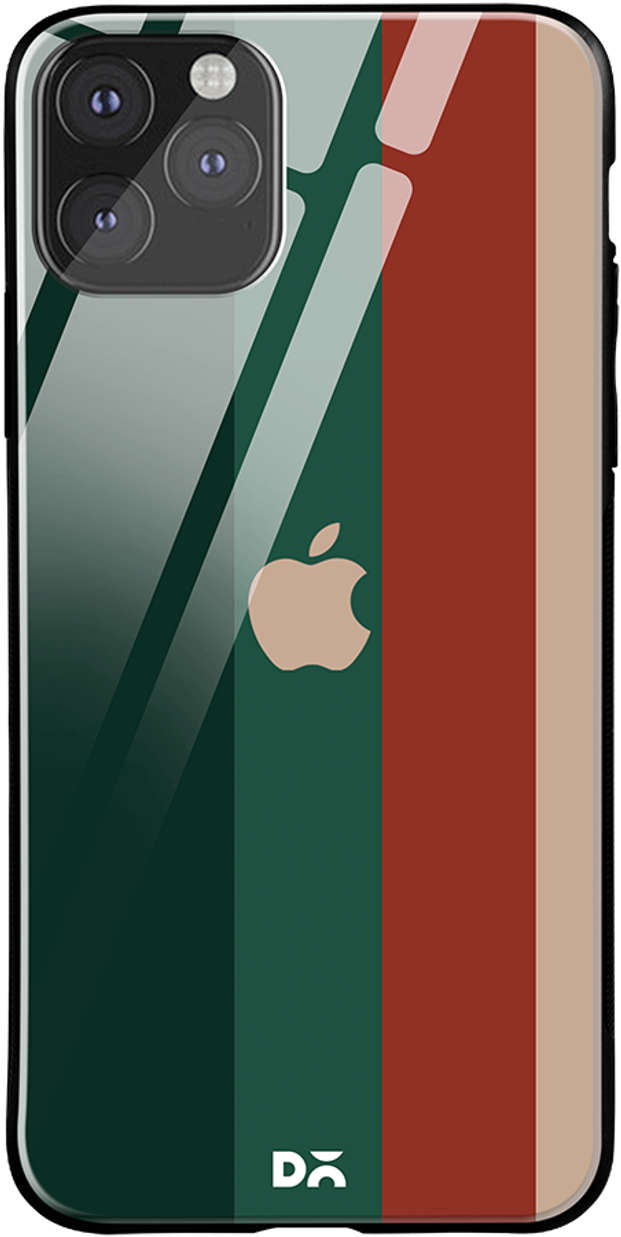 Real Leather Wallet Cover for iPhone 11
DailyObjects also provides you with multi-tasking wallet covers which are made of durable leather. This type of cover comes up with a dedicated space for credit cards, cash, and other everyday carry stuff. Apart from keeping all your necessities in one place, the wallet cover provides a higher level of damage protection. Wallet cases also have a sturdy strap that nicely holds your beloved device, preventing it from falling out. They are available in an assortment of beautiful and functional designs.
If you want to give a more personalized look to your iPhone 11 case, you can choose the customization options offered by DailyObjects. Without paying any extra fee, you can get your cover customized as per your choice and preferences.
Undoubtedly, the iPhone 11 is solid and super stylish, but this precious device can be damaged too. Investing a small penny in a well-made case will help you prevent your Phone from severe damages. She is a content writer & editor for more than 12 years. She usually writes about technology news, country news, arts & science, travel & automobiles. She used to test the product and write reviews for popular magazines.