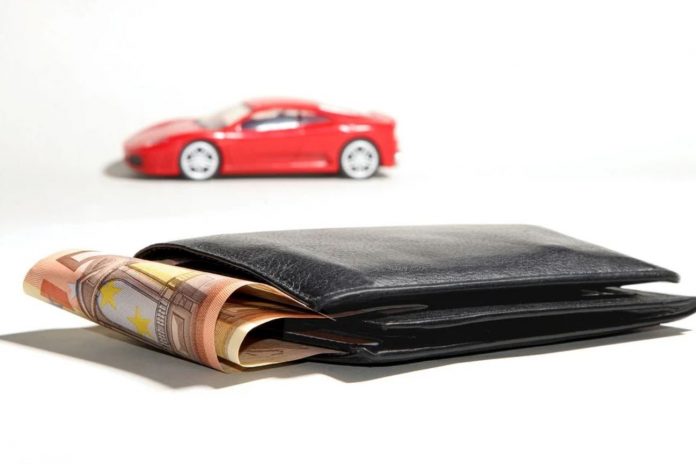 Getting a car on finance is a really exciting time. Spreading the cost into monthly payments can help pay for the car you want and make it more manageable. But how can you know if you are paying too much for your car finance? There are ways in which you can save money on your car loan payments, but it could mean a little careful planning before you start applying. Remember, car finance is never guaranteed to anyone, and you may need to pass a credit check or affordability check before you are accepted. Let's take a look at how to save money on car finance deals.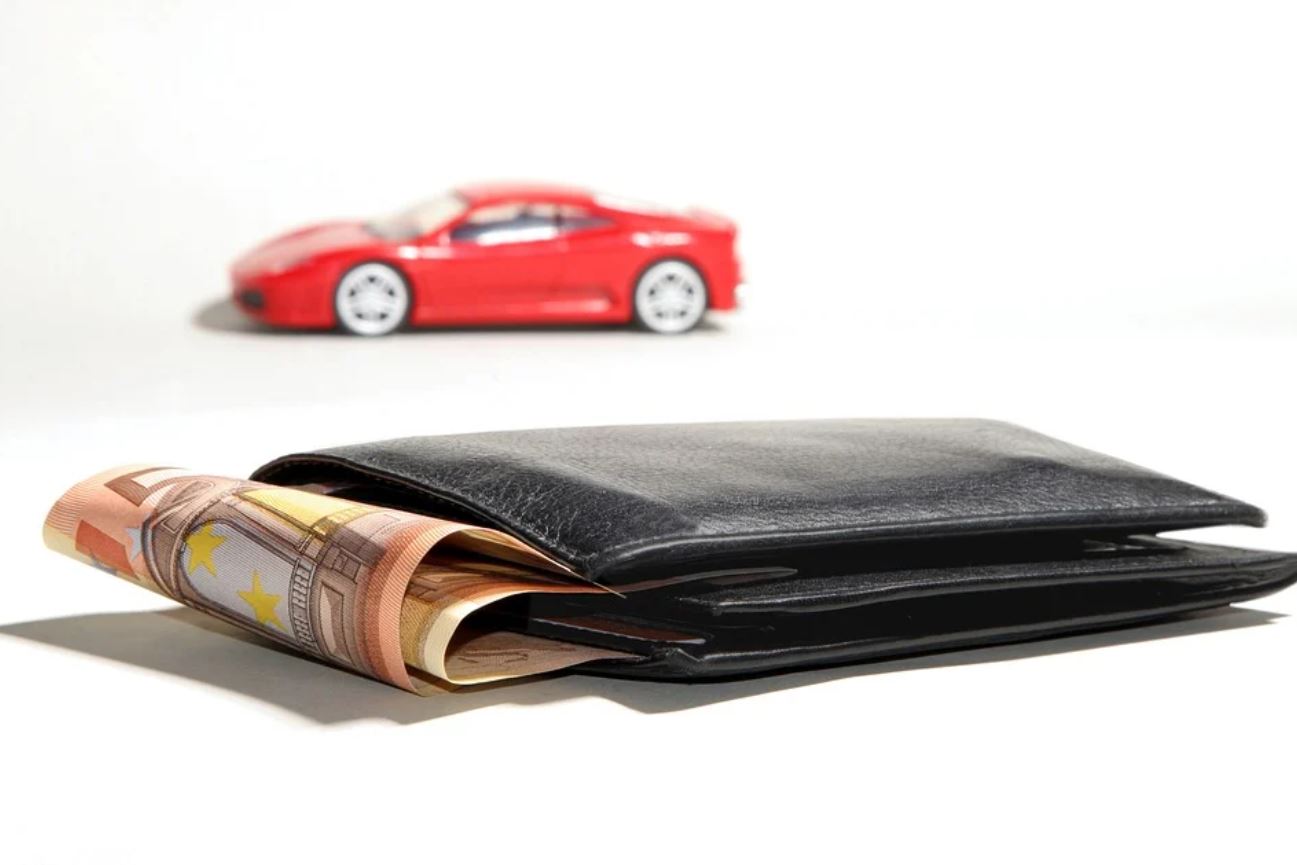 Buy at the right time
If you need a car in a hurry, you may not want to hear this, but in order to get the best deal possible, you may need to wait until the right time. Even if you are buying a used car or new vehicle, many car dealers have monthly and quarterly targets to hit so you could bag a great deal if you buy at the end of the month. Alternatively, you could apply for finance near the end of March, June, September, or December. If dealers haven't hit their sales target for this period, they could slash the prices or give you more negotiation power in order to stay on track. You could also benefit from bigger deposit contributions from the dealer around this time.
Save up for a deposit
Having a deposit to put down for car finance can be really beneficial and save you money. Some car finance deals may also require you to have a deposit in order to get accepted so it's worth planning ahead and putting some money aside. Having more to put in for car finance also means you don't have to borrow as much from the lender. Taking out a smaller loan can reduce your monthly payments and make your car finance deal more affordable. You can buy a car with no deposit contribution, but you will usually have higher monthly payments to make.
Increase your credit score
Usually, the best car finance rates are reserved for people with good credit scores. This is because they are seen as less of a risk to the lender. Credit scores are based on your past history of making repayments on time and missed or late payments can make you more of a risk to lend to and increase your interest rate offered. Interest rates determine how much money you pay back overall in additional fees and a higher interest rate will mean you pay more back. If your credit score is a little on the low side, you could consider increasing your credit score before you start applying. You can start to do this by reducing any debt you currently owe, making all your financial commitments on time and in full, keep your credit usage low and not taking on any new credit in the run up.
Apply with someone else
In some cases, you can split the cost of car finance with someone else to make it more manageable. This is known as a joint finance application and is when two people, usually a couple, apply for finance on the same vehicle. They will then both be responsible for meeting the repayments together and own the car. Joint applications can also help if you have bad credit and are struggling to get approved as the lender essentially has two chances of the loan being paid back on time.
Part-exchange your current car
Having a car to part exchange can help you save money on your next car finance deal. When you part exchange your car, you use the value of it towards your next car and offset the price. Dealers will usually give you a valuation amount and take off any fees such as having the car cleaned for sale and then us this value as a deposit on a new car. Part exchanging can also be beneficial as you don't need to spend time finding a buying for your old car, but you may get a better price for your vehicle from a private seller. It's worth getting valuations from a number of dealer or car valuation websites.
Refinance your current loan
If you already have a car on finance and are looking to save money, you could consider refinancing your car to help with the repayments. Refinancing is when you replace your current loan with a new one with new terms. Usually, your new terms will be better and you can choose to reduce your monthly payments, reduce the interest rate, shorten or lengthen the loan term and improve relations with your finance lender.