Deciding to place your house onto the market can be a big decision. You want to make sure that you take all the steps necessary to make sure that you sell it quickly and get a reasonable price. For some, this can mean hiring an agent. But you don't need a real estate agent to get a good price for the property. You can market and sell the house yourself, as long as you're willing to put in a little more work. Let's find out the things you need to know if you're going to sell your house without an agent.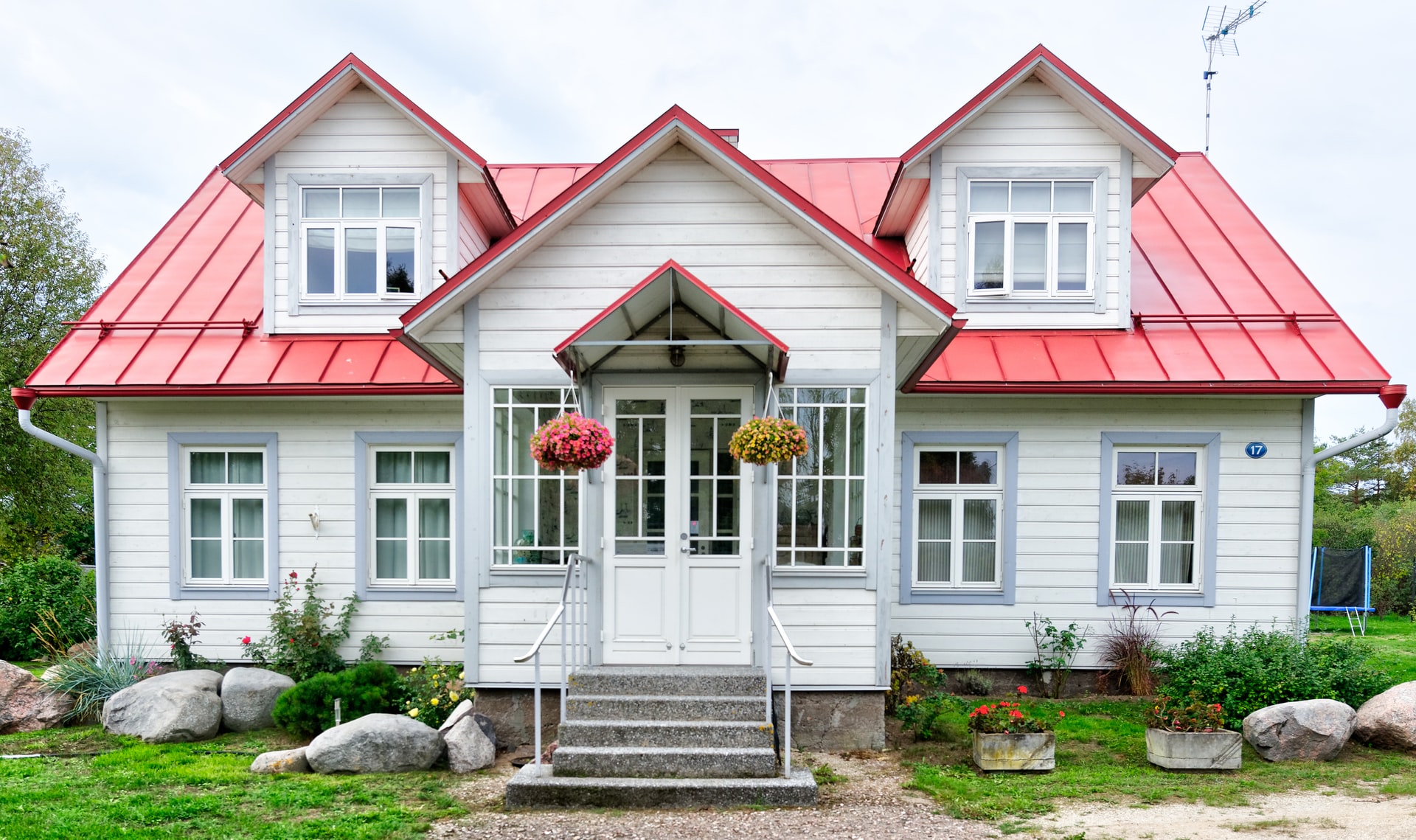 Make Sure The House Is Ready
When preparing to sell your house by yourself, you'll need to get the property ready. There are many things to which you'll need to attend. For example, you'll need to make sure that everything is in good working condition, which can mean taking care of any repairs that need to be made. You'll also need to make sure that you've thoroughly cleaned everything. If you have the capital, hiring a professional cleaning company can often be a good investment. 
Prepare the Listing
The next step of the process is to prepare a listing for the property, which is how prospective buyers will find out about your home and get in touch. In most cases, you'll need to have the listing online, as this is where most people will start their house-hunting journey. It's worth spending a lot of time on the listing to make sure that you're creating an excellent first impression. You should also make sure that you're creating a listing on all the major real estate websites. Most will allow you to create a listing for free. 
When designing your listing page, you want to make sure that it grabs people's attention and makes them want to find more information. It is best if you do this is by using a striking picture, which shows the beauty of the property. Because of this, you should make sure to get high-quality images, which highlight the best aspects of the house. In many cases, hiring a professional photographer can pay dividends. 
Organize Viewings 
If someone likes what they see in the listing, they will want to come and view the property. When showing these prospective buyers through the house, make sure to point out the positive aspects that it will offer. You should also be prepared to answer any questions that they will ask. For example, you should know the square footage of the rooms. If you don't have an immediate answer, take a note of it and get back to them after you have the information. 
Negotiate the Price and Sign the Contract
If the viewings go well, you might receive an offer for the property. In most cases, the buyer will start with a lower offer. If this is the case, don't be afraid to negotiate, trying to push for a better price. While it's expected that the price will change throughout the discussion, avoid pushing too hard, as you risk losing the buyer. 
Once you've got a price that you're happy with, you'll be able to close the deal, which means preparing and signing a contract. In most cases, this means hiring a lawyer to draw up the contract. Once both parties have signed, the deal is done. The house has been sold, and the money should be on its way to your account. 
Conclusion
The thought of trying to sell your house by yourself can be very stressful. But this doesn't have to be the case. As we saw in this selling a house guide, there are a few simple steps that you'll need to go through. By following this procedure, you should be able to get an excellent price for your house. She is a content writer & editor for more than 12 years. She usually writes about technology news, country news, arts & science, travel & automobiles. She used to test the product and write reviews for popular magazines.