The healthcare industry is in constant flux. Technological innovation, changing needs, and emerging conditions all contribute to the demand for adaptability. As essential healthcare workers, nurses are always on the frontline. It's critical that they not only possess the skills but also continue to invest in their education.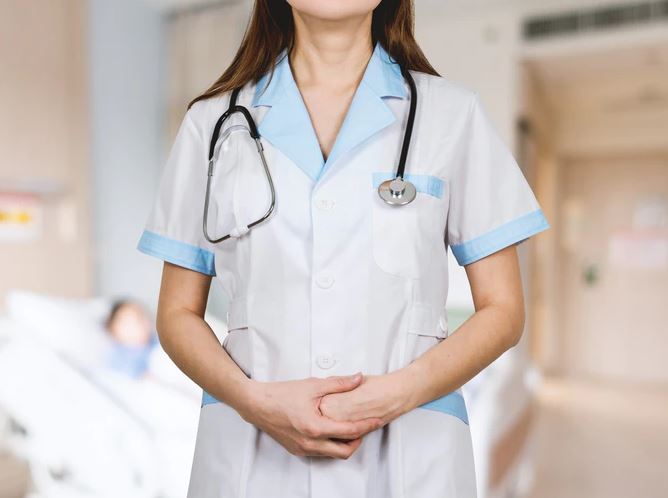 What is continuing education for nurses?
Licensed professionals like nurses are required to undergo continuing education. Requirements vary from one state to another, but in general, a nurse practitioner needs to enroll in a CE program as a pre-requisite to licensing renewal. And in instances when the state doesn't require it, your employer or nursing association may still want nurses to complete certification programs to qualify to assist in specific medical specialties.
A nursing CEU, or continuing education unit, refers to the number of hours spent taking up relevant courses or participating in approved activities. The general interpretation is that one hour of CEU equates to about an hour spent in class. However, the equivalents may also from state to state.
Why is it essential for nurses to invest in continuing education?
Nowadays, healthcare professionals undergo a significant amount of pressure in the workplace. Coupled with unexpected situations, employers are state regulations also strictly impose guidelines in renewing licenses. Almost every state in the country requires nurses to complete continuing education units before they can renew their nursing license. But in addition to this, there are other reasons why investing in education is essential.
Improve safety protocols for patients and practitioners. Safety protocols can range from hygiene practices to security breaches leading to violence. What continuing education does is equip nurses with the knowledge on the appropriate guidelines to follow during these unique situations.
Keep up to date on issues affecting the profession and workplace conditions. The nursing practice has to keep up with the times. Many issues could impact policies and practices in the workplace that only education and training can address.
Hone a specific skill set for various nursing specializations. One of the most crucial advantages of continuing education is to help nurses advance their knowledge and skill-set in the field of nursing. If you want to focus your career in a specific nursing specialty, there are courses aimed at making sure you get to achieve this goal.
Meet the qualifications for a higher position. Continuing education is key to getting a promotion. If your current skill-set doesn't meet the requirements to apply for a managerial role, you can always enroll in a program tailored-fit for the job you want.
Accredited educational institutions offer a majority of CE courses – and some are available online too. Before choosing a program, make sure you have your goals set and have also verified the state requirements in case you need it for license renewal. If possible, check with your employer if they sponsor these courses, or at least provide for a study now pay later plan. It's also best to take time in comparing courses and classes so that you earn maximum credits in as little time as possible.