The world of car accessories has come a long way since the times of fuzzy dice, antenna toppers, and dashboard hula dancers. Instead, modern cars come fully equipped with gadgets consumers wouldn't have dreamed of 50 years ago.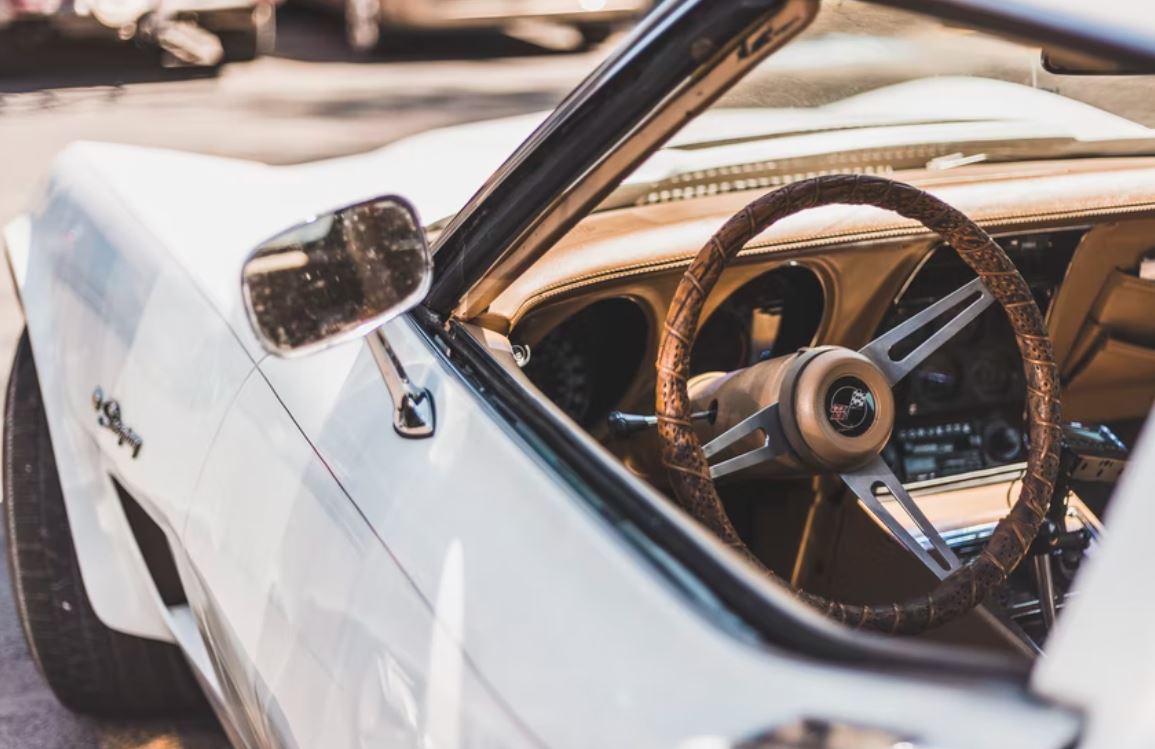 Today, cars are packed with features and options during manufacturing, but you can also add aftermarket accessories to improve your car. So whether you are purchasing a new car equipped with your dream accessories or adding them to a previously owned vehicle, they can make your car look smarter, last longer, and make it safer to drive.
For most of us, our cars are like a second home, and we have a lot of needs when it comes to commuting and travel. However, there is an accessory solution to every problem you have ever had when it comes to using your car, and some that you didn't even know you needed. Many are worth every penny you spend on them.
Clear Bras
Paint jobs cost thousands of dollars, so one of the best accessories you can get is a clear bra, which is a professionally applied paint protection film that protects the front of your car.
Corrosive materials, bugs, tar, tree sap, and rocks are all out to destroy your car's paint job, and the front of the car takes the brunt of the damage. Clear bras are a polyurethane film that is cut just for your make and model and then applied with state-of-the-art techniques by skilled technicians.
If you want paint protection film in Charlotte, NC, contact Sun Stoppers for a quick and easy price quote. They provide fast, professional installation that will make your car look as smart as you will feel.
Cargo Liner for Pets
We all say we aren't going to let our furry friends into our new vehicle, but they are almost impossible to resist, aren't they? When Fluffy gives you that sad face, it's hard to say no, so why not just prepare to cave? Get yourself a cargo liner that is made just for your car.
The best cargo liners are waterproof, simple to remove, and easy to clean. In addition, you can find custom-fit cargo liners for almost every model out there to provide maximum protection.
Portable Jump Starter
A portable jump starter can provide that rare peace of mind, even if all you do is tuck it into a storage compartment in your trunk. Just make sure you get the right size for your type of vehicle. Some trucks require more starting power than a small car, for instance.
Dash Camera
There are a lot of reasons to purchase a dash camera. They are so popular that many vehicles now come equipped with built-in dash cameras. Demand is high, so you can expect them on most new models in the future.
Custom Seat Covers
Seat covers are good if you are driving an old vehicle with damaged seats, but if you are driving a brand new vehicle, almost nothing is superior to the fabric quality of the original seat.
But since most people don't keep a vehicle forever, you are probably interested in maintaining your vehicle for future resale. This is when it makes sense to get high-quality custom seat covers. Again, you will have your choice of materials and colors to choose from, and you will extend the life of the original seats by many years.
Backup Camera
A backup camera is a great tool to have, making it safer to drive your vehicle. In fact, they increase safety so much that having a backup camera can reduce your insurance premiums.
Backup cameras have been mandated to be equipped on all new vehicles manufactured after 2018. If your car doesn't have one, you can get one for under $100, making them one of the best car accessory investments ever.
Backup cameras make it easier to see small children behind your vehicle and can make parking easier because they offer you a view that is otherwise unavailable from the driver's seat. Still, if you aren't sure about what is behind you, remember the acronym "GOAL," which stands for get out and look.
GPS Tracker
Now that you have fully equipped your vehicle and made it safer for everyone, it's time to add another level of protection to your vehicle.
A GPS tracker's number one purpose is to make it so that you can find your vehicle at any time, whether you are driving it or not. So your GPS tracker will save the day, whether it was towed, stolen, or just forgot where you parked it.
GPS trackers are also great if you have teenage drivers. Being the parent of a teenage driver is scary, and a GPS tracker makes it a little more comforting by letting you find out where they are or to monitor their driving.
Trip statistics are also kept on your GPS device, which can be handy when you are planning subsequent trips or if you are just curious about how far you went. Some GPS trackers can also send you alerts if your car is tampered with. They can even help you monitor maintenance and provide diagnostics if something is wrong with your car.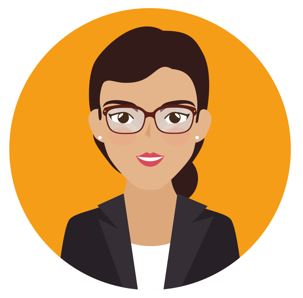 She graduated with a Bachelor of Arts (B.A.) and A.B.J. in Journalism from the University of Georgia. She has 13 years of experience in content writing. She writes about money, finance & science-related articles. Her articles have been featured in popular magazines like CNN, Vogue & ELLE.