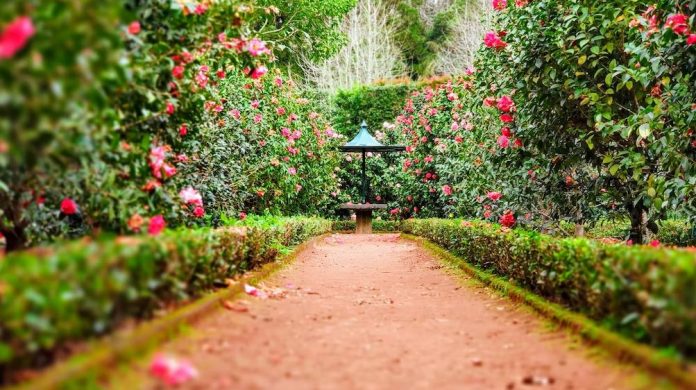 The Garden is one place we always overlook while cleaning. But if you are moving out of a rental property, then during bond cleaning the garden, patio, and garden furniture all need to be in good condition. During the inspection, seeing an unkempt garden will make your landowner inspect more strictly than he intended. In this article, we will give you 6 tips to have a clean garden area during the bond cleaning.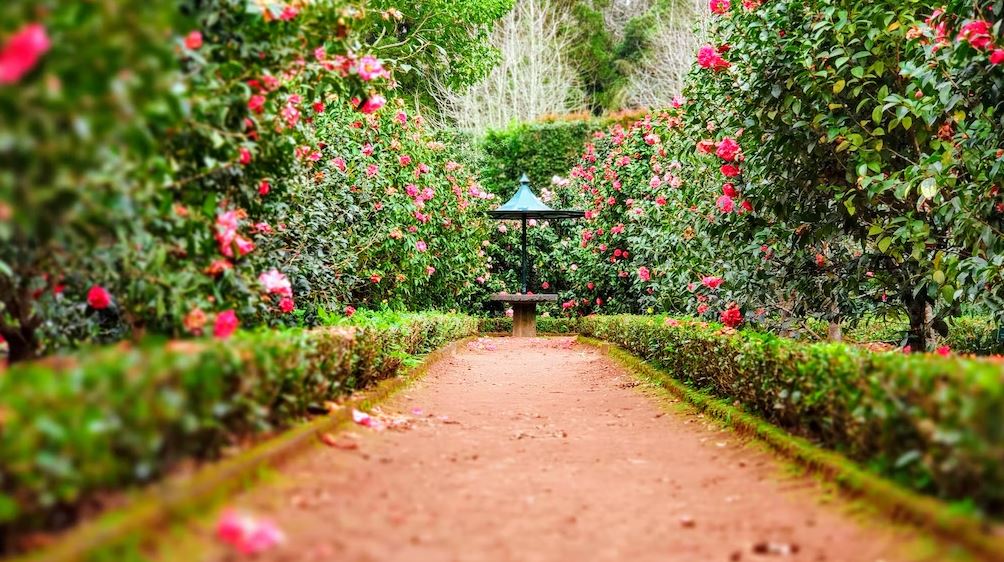 Weed Out
Weeds in the garden should be removed, using chemicals for this purpose will be detrimental to the soil. So handpicking the weeds or using a garden hoe are the preferred methods for weeding. Weeding should be done regularly and it is not a one-time task. It is a physically demanding task and you can hire professional bond cleaners if it is too much for you to handle.
Prune Dry Leaves
Dry leaves reduce the beauty of your garden and make it look dull. Therefore, pruning is a very important step in garden cleaning. Regularly prune your garden to give it a fresh look. It can be a fun family evening activity and make your kids help you with the garden cleaning. Dead branches and dry leaves need to be cut off from the plant, then the green leaves will be more visible and this will promote further growth of the plant.
Dust Leaves and Pots
Pots and leaves gather a lot of dust, which will dull the overall appeal of the garden. The dust in the pot can be cleaned by washing them using a hose pipe. But to clean the tender leaves, you need to wipe them with a wet soft cloth. This needs to be done regularly, as the dust collected on the leaves will affect the plants.
Clean the Patio and Garden Furniture
The patio and garden furniture are something that makes your garden area special. It is the space where you can spend some beautiful evenings with your friends and family. Sweep the patio first, then scrub the patio with soap and water. For cleaning garden furniture, you can use mild oil-based soap to clean it. Wipe them regularly with this mix. Repair or replace the furniture if it's broken.
Rearrange Plants
Moving things around and rearranging the plants will make your garden look fresh. Remove broken pots and replace them. Don't overcrowd your garden, and don't have more plants than necessary. The quality plants are to be kept and maintenance will be easier if there are fewer plants.
Wipe Glass and Railings
During garden cleaning, it is essential to wipe down glass doors and railings that separate your garden from your house. Throughout the day, glass tends to collect dust, grime, and fingerprints that ruin the appearance of your garden. You should be able to achieve a sparkling clean glass frame by using window cleaning liquid and a lint-free cloth. You can make your garden look fresher by wiping the railings with a wet cloth. Railings are also dust collectors, so give them a good wipe-down.