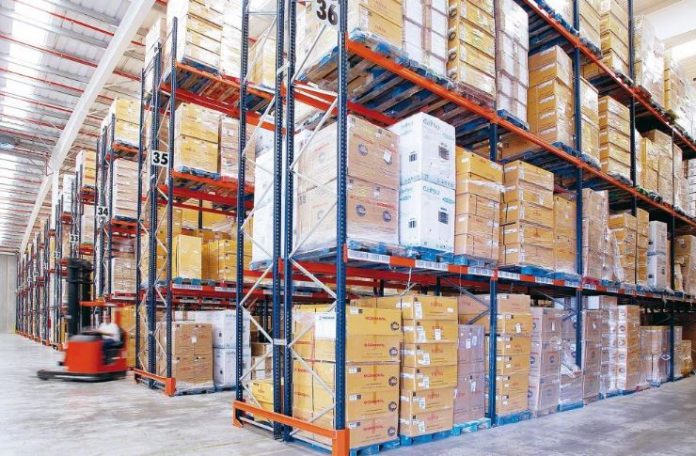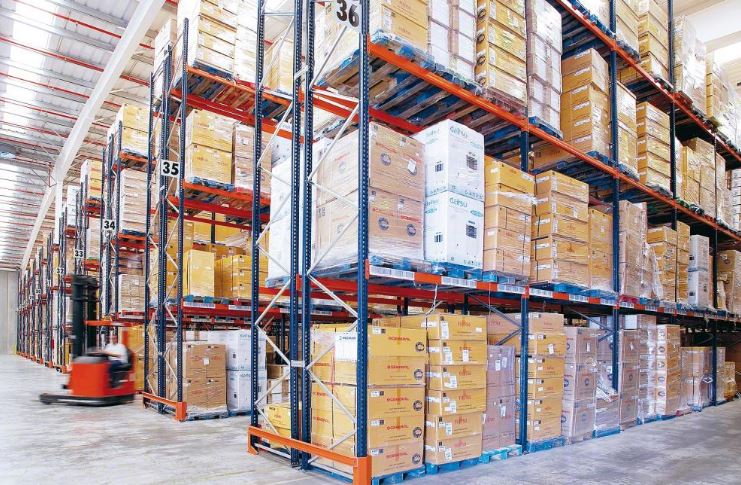 Your company's warehouse facility is more than just a place to store raw materials and unused products as it is a business hub on its own. This area is where you process orders, ensure product quality and distribute goods to your customers. Considering that all warehouse operations impact your business, you must find a system that will streamline all these processes.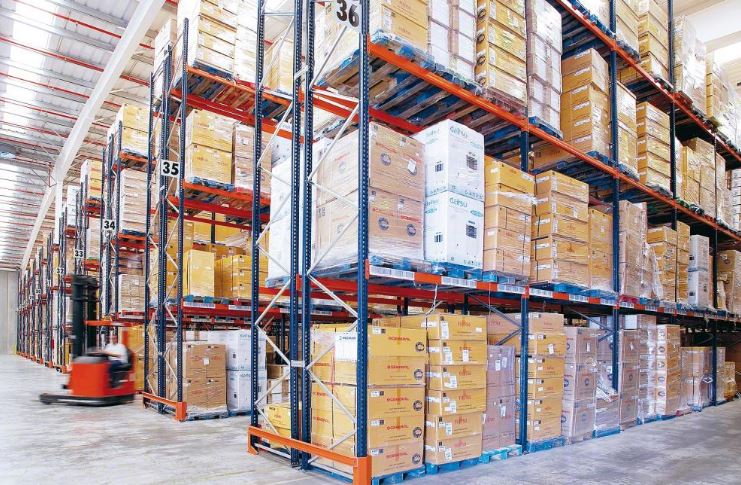 The use of Pallet Racks is one of the systems you can employ to ensure efficient operation in your warehouse facility. If you are still contemplating whether adopting a pallet racking system is worth the investment, you should consider its many benefits.
Let's dive into the reasons behind using Pallets Racks at your Warehouse…
4 Reasons to Use Pallet Racks in Your Warehouse
1. Space Optimization
A pallet racking system not only help your business save on warehouse space but ensures the best use of the existing area. Pallet Racks allow your warehouse personnel to create vertical storage rooms rather than rely solely on limited ground space. Apart from providing more places to store your products, this storage setup frees up more floor space for other purposes.
2. Savings and Profitability
Using a suitable pallet racking solution can help your business save a significant amount of money. Instead of spending on warehouse construction or reconstruction to increase storage, you can save more by investing in a racking system. This method can also reduce your labor cost since you do not need numerous personnel to sort or locate goods.
A racking system provides organization and efficient storage solutions, which means a lower risk of product damage. Note that in the grocery industry alone, the cost of damaged goods amounts to over $2 billion, which could be prevented by better warehouse setup.
Apart from potential savings, your business can also experience an increase in profit when you utilize a racking system. When you increase your storage space, you can improve your production, which then translates to more goods for sale.
As you adopt ways to ensure a better warehouse organization, you can readily improve your service delivery. When you are responsive to the demands of your customers, repeat orders are more likely, which means more profit for your company.
Check Also: Necessary Preparations to Make Before Shipping Your Goods
3. Improved Efficiency
One of the most time-consuming activities in a warehouse facility is locating and retrieving goods. The more time your warehouse team spends on these tasks, the more you are losing on profit because of untimely deliveries. Inefficiency in service delivery can negatively impact your bottom line and company image.
With the use of a pallet racking system, stored products will be easily accessible. The method also ensures that all warehouse operations run smoothly.
4. Personnel Safety
A cluttered and disorganized warehouse is a safety hazard. Your warehouse personnel can trip, fall, or be at risk of falling objects. When you make use of racking systems, everything will be in order. Aisles will be clutter-free, so people and machines can pass through safely.
The number of companies using pallet racking systems is steadily increasing, and the demand is expected to continue growing in the coming years. If you want to experience the advantages above, you should trust a reputable pallet rack provider who can be your one-stop shop for all your warehouse racking system requirements. Hope this article helps you to get ideas about the Pallet racking system and its uses in a warehouse.
These are the top 4 reasons to use the Pallet Racking system. Comment down your feedback.