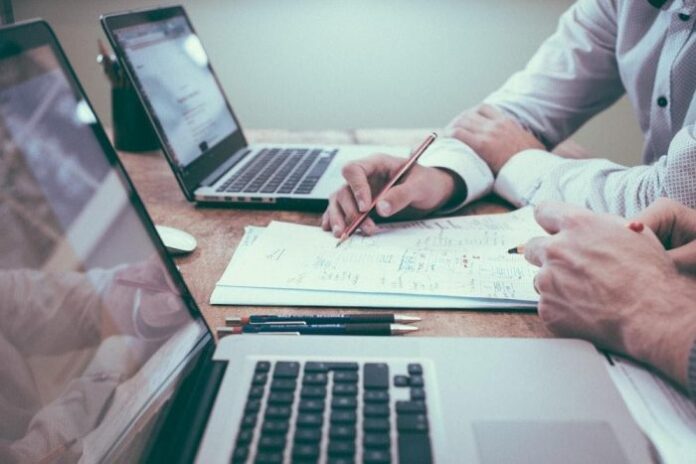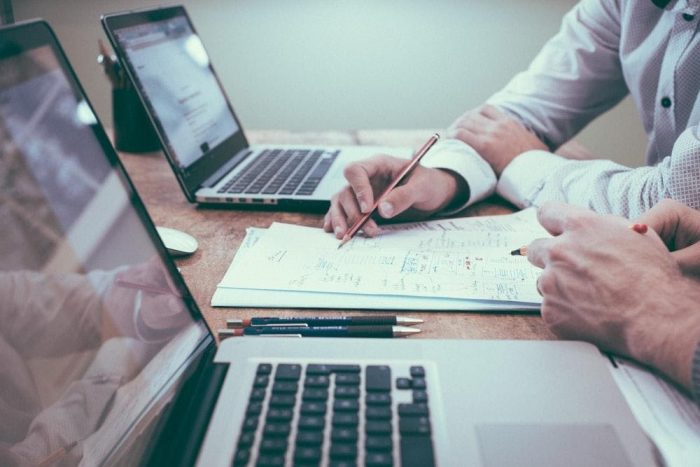 Owning or operating a business comes with many risks, such as potential financial losses, possible property damage, and unexpected liability claims. Without the relevant insurance, business owners could end up paying out-of-pocket for any legal or damage claims instituted against the company. So, how is your company protected?
Along with all the traditional risks businesses face,  this year brings with it a few new risks that require a whole set of different insurance policies to consider. In an ever-changing world, it stands to reason that the insurance policies you need to safeguard your businesses need to evolve as well. These policies include business interruption insurance and cyber insurance, both crucial to any business owner these days.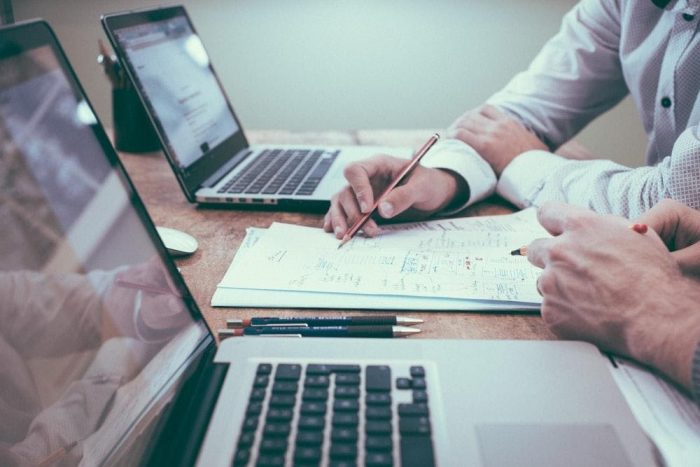 Business Insurance – What Matters Today?
With the world in the grips of a global pandemic, the way most companies do business has dramatically changed. Some have been forced to close for extended periods and others are forced to pay employees to work from home. This new way of doing business comes with its own set of risks, requiring new insurance options. Exploring these policies will give you the information you need to safeguard your business.
Business Interruption Insurance
By definition, business interruption insurance assists with replacing lost income and paying for expenses when a business or company is exposed by a covered peril. The expenses include the day-to-day running of the business. These are the expenses that can't be paid for when the business is not open to trade.
Instances that may cause your company to require business interruption insurance include the following:
Events caused by fire
Natural disasters like floods
Damage to property that renders the business unable to trade
Some of the expenses covered by business interruption insurance include the following:
Payroll costs: This includes salaries, PAYE, payroll tax, and any superannuation contributions.
Financial costs: Expenses such as lease payments, hire purchases, and any mortgage repayments.
Insurance costs: Monthly insurance costs such as life insurance and income protection.
Utilities: These include electricity, gas, water, and any communication charges.
Cyber Insurance
In a digital world where almost every aspect of your business is managed online, the increased risk of a security breach is a very real concern. A data breach or cyber-attack is every company's worst nightmare. Having your data or customers' personal information compromised can seriously hamper the trust in your company. Insurance can at least help with some of the consequences.
Reasons why cyber insurance is important:
All industries are at risk of cybercrime. Cybercriminals can hack into small and large companies alike. Smaller companies with fewer security protocols are sometimes more at risk.
It's very difficult and expensive to recover from a cyber-attack. These costs would involve analyzing the exact extent of the attack and completing mandatory reports and notifications. Added to that you'll need to deal with the public relations as well as damage done to your reputation. There may also be costs of litigation.
Cybercriminals want every type of data. You might think you're in an industry that wouldn't interest cyber-criminals. You would be mistaken. They find value in any type of data that can be used to commit fraud and misappropriate money.
What Does Cyber Insurance Cover?
If you're not entirely familiar with the many instances that are covered by cyber insurance, it might not seem like something you need. Let's clarify why it should be a high priority.
Some of the instances that are covered by cyber insurance include the following:
Personal data liability: Related to personal data breaching. This includes the client as well as employee data.
Outsourcing: Defined as the breach of data protection by someone you outsourced to, where the policyholder is liable.
Corporate data liability: Breach of company's corporate information. This covers any information that pertains to the company's marketing strategies.
Data security: Damages resulting from a cyber breach.
Data administrative fines: Covers insurable fines or penalties put in place by any regulatory protection authority for the cyber breach.
Data administrative investigations: Gives cost of legal advice as a result of a cyber breach.
Media content: This covers the collection, printing, or sharing of media content that has resulted in the infringement. This also includes misappropriation, slander, or intrusion of company or client privacy.
Cyber extortion: The extortion loss that is incurred due to the security threat. This also includes the loss of payroll after there was a security breach.
Conclusion
Whether you own a large business or run a small business from home, investing in the right type of insurance is crucial. Without the necessary insurance, the financial consequences could easily wipe out all your company's profits. Business interruption insurance and cyber insurance are among the top policies that will safeguard your business from modern-day events.
Protecting your company's assets and data will not only ensure your clientele is protected but also safeguards the livelihoods of your employees and their families. If you haven't added these two policies to your business insurance portfolios, give yourself some peace of mind and do it today!