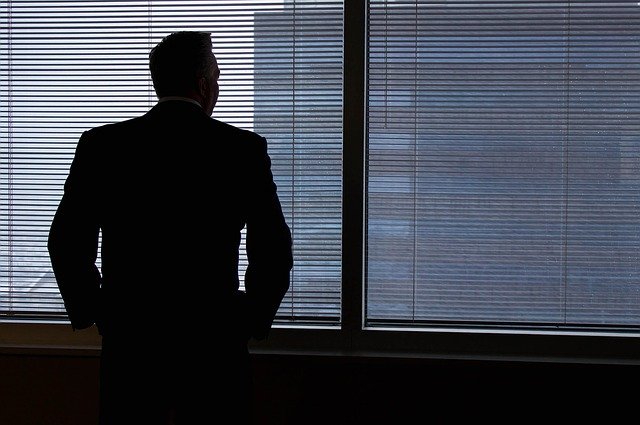 Entrepreneurs find it makes business sense to associate their name with an established brand in today's competitive scenario. This franchise model allows you to buy the rights from the owner of the original entity. Only then can you sell their products or services using the same brand's name and logo.
Investing in even low cost franchises entitles you to receive training and support from the parent company or franchiser. Besides, your business benefits immensely from the reputation of the known brand. Starting a franchise may cost less than $20,000 when you opt for a low-cost one and exceed $1 million for expensive ventures.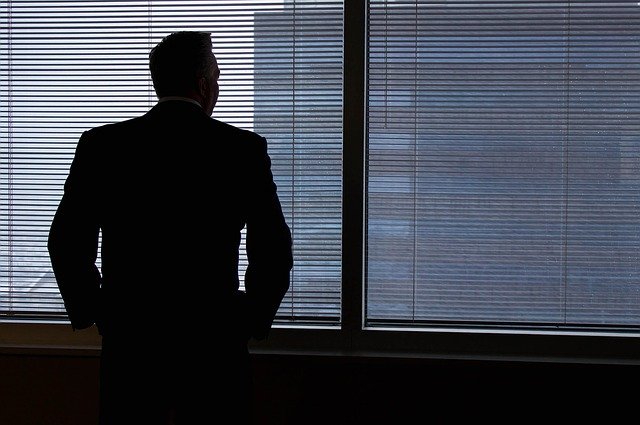 The four primary cost parameters to consider before purchasing a franchise are:
Franchise fee which is a one-time, upfront payment to utilize the established business's intellectual property rights
The initial investment to launch the franchise covers labor, raw material, real estate, equipment, and other local marketing costs.
The ongoing investment allows you to run the franchise operations day in and out productively.
Certain companies consider only those franchise ownership applications eligible who meet their minimum net worth requirement.
Take into consideration the listed factors to identify the best low cost franchises that make your entrepreneurial dreams a reality:
Examine Franchises for Sale
Some agencies maintain an exhaustive database of businesses inviting franchise partners. Review such data and lean towards those ventures that appeal to your passion and boast of a known name.
Businesses where you need to invest little and have the potential to earn you high returns are promising. A quality product or service that adds value to a host of consumers ensures you remain in business for a long time.
Assess the Estimated Costs Involved 
Look closely at the estimated initial investment, which is not limited to the franchise fee and ownership cost. The cost of your real estate, labor, working capital, equipment, and maintaining your inventory adds to your expenses.
Can you afford to pay these costs, which are necessary to set-up a full-fledged franchise? In the case of a low-cost franchise, this initial investment will be minimal and within your means.
Carefully Review the Ease of Operations
The day-to-day operations of a low-cost franchise are generally not a complicated proposition. All you need to do is follow the existing and tested model set in place by the parent company.
Ideally, avoid entering over saturated markets so you can carve a niche for your business. The fact that you are associated with an established brand assures you a wider visibility and a more extensive client base.
Verify Franchiser Support 
Partnering with reputed franchisers ensures you are at the receiving end of their continuous support. At the outset, check what all the franchiser provides you by way of the requisite training, and unlimited guidance.
When the franchiser equips you with all the tools to confidently commence operations, you stand a better chance at succeeding. You avoid spending maximum from your pocket with a supportive partner by your side.
Conduct adequate research, carefully review the paperwork involved, and evaluate growth prospects before acquiring a low-cost franchise. Turn to professionals who help you identify affordable business opportunities where you can earn a profitable income.