You know you want to be in business, and you know you don't want to deal with the general public every day. These two facts make B2B perfect for you. Now the question is, which B2B opportunity do you want to join?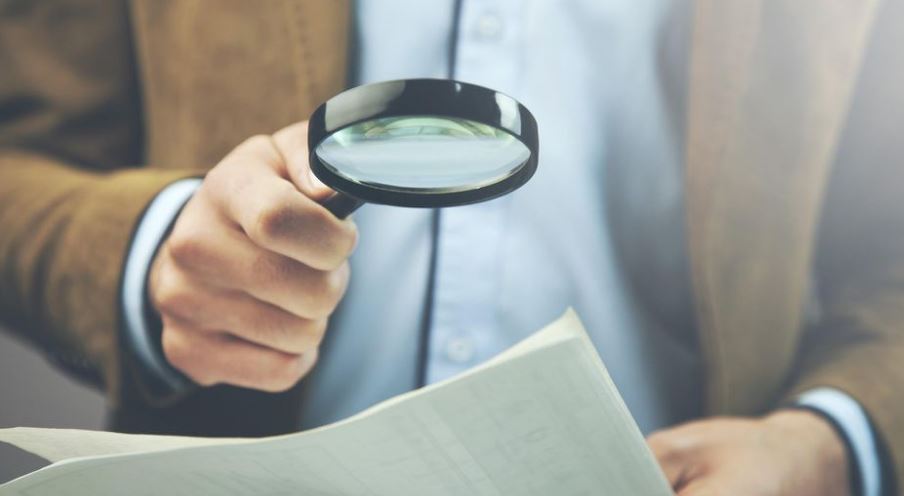 Starting a business shouldn't just be about how much money you can make, but also consider what you're good at and have a passion for. A wise man once said, "if you love what you do, you'll never work a day in your life." With these thoughts in mind, let's look at a few good B2B options.
Architecture
If you love working on projects, you have a passion for buildings and people, you want to make decent money, and put focus in education on getting an architecture degree. Joining a firm in engineering or someday starting your own architectural company could be the right choice for you. Not only is it a good business choice, but the job is constantly evolving, and it allows you to have artistic freedom and fosters personal expression. In other words, you're not tied to a particular way of doing things; you're able to express yourself through your designs, instead.
Financial Services
Businesses need financial services, sometimes more than they realize. This is where your company can come in. You can advise company presidents, CEOs and CFOs on all sorts of things from tax planning to bitcoin mining and from investing to setting up an IPO.
If numbers are your thing and you have a knack for pointing out flaws and inconsistencies, think about starting your own financial services company. You can start small and grow as your company grows.
Corporate Insurance Advisors
Another area that corporate heads are often clueless about is insurance. They don't know what they need, what they could and should offer, or how much they should be paying for it. This field involves offering everything from healthcare insurance for employees to liability insurance, errors and omissions, and even auto policies if they have a fleet of vehicles.
If you're already a licensed insurance agent, this can be a nice change of pace from dealing with direct-to-consumer accounts. The uptick in compensation is nice too!
IT Services
IT is another area that business owners often don't realize they need help with, especially if they're starting out. They think their laptop and a decent internet connection is all they need. If you know the difference between VoIP and a VCR, blockchain, and broadband, you can probably help most of them! Whether you have a formal degree and lots of certifications or just a vast knowledge of computers and lots of experience, this field is ripe for the picking in the B2B arena.
Choosing which new business to start is something that should not be rushed into or decided at the drop of a hat. You need to take your time and determine what is the best fit for you. The above list is just the tip of the iceberg. Do some research, figure out what you love to do and then decide if a business based on those things can be profitable as well. Be sure to choose wisely; you'll be happy that you did.
She is a content writer & editor for more than 12 years. She usually writes about technology news, country news, arts & science, travel & automobiles. She used to test the product and write reviews for popular magazines.