The automotive industry is one of the major steering forces of our economy and covers a range of businesses such as car repair business, MOT centers, car retail sellers, etc.  With immense competition in this field, every stakeholder is in the rat race to attract potential customers. In recent years, the general trend of the public is towards the digital world and this has led automotive firms to include digital marketing in their marketing strategies.
If you are an automotive business looking to jump into the digital marketing bandwagon, the following tips will give you a head start in your growth. The tips are also useful for automotive businesses who are into digital marketing but want to expand their current scope.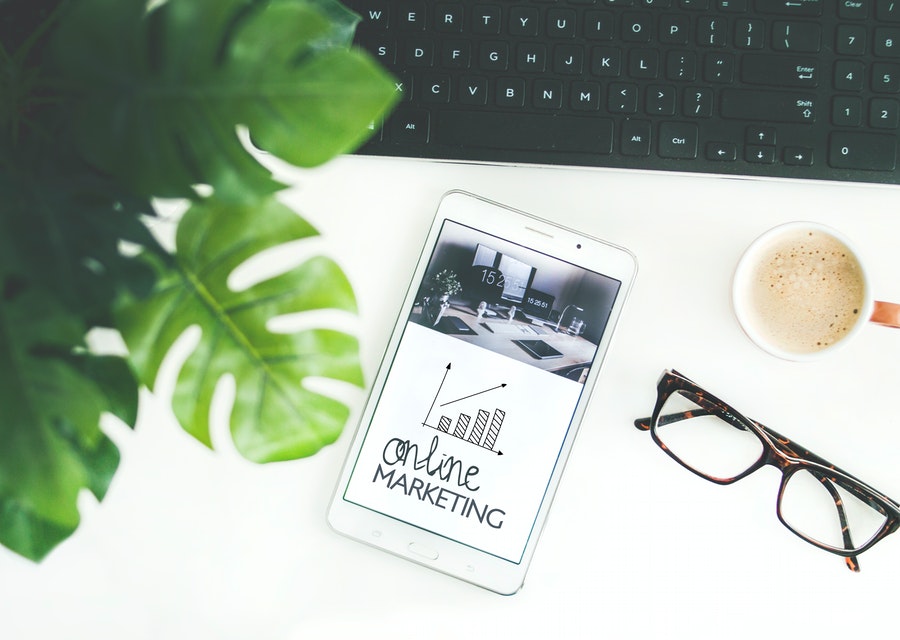 Updated Website
The world of automobiles is one that is constantly evolving and having an online presence in the form of a website will not suffice. You need to ensure that the website is updated with all the latest products, laws, and any other details that you may have. If there is a change in your business operational hours (on account of the pandemic or any other reason) may sure to mention the same on the homepage of your website.
Search Engine Optimization (SEO)
These days, most automotive businesses have their website where they sell (or talk about) their products or services. To ensure the maximum success of such initiatives, businesses need to look for ways to drive more organic traffic to their website. With search engine optimization and the use of appropriate keywords, brands improve their ranking on search engines, thereby making the brand easy to locate.
Pay Per Click (PPC) Initiatives
Most search engines allow the provision of paid ads wherein you use PPC to drive better traffic to your website. Such paid advertisements are often displayed on the top of one's google searches and have the word 'Ad' beside them.
The prominent position in the search results of people looking for something similar attracts better attention and results in more clicks. These days some search engines allow you to use video ads for PPC purposes. If your automotive business has some extra budget to spare, this is one of the most effective ways of attracting traffic to your website.
Press Release
In a traditional context, using press releases for marketing purposes happened when a local or national daily reported some important company milestones. Brands then bring such notices to the attention of relevant people and use that to gain exposure for the brand.
These days, most local or national dailies have an online version of the newspaper, and press releases on industry developments, brand milestones, and others can be easily shared with the target group via social media.
Social Media Marketing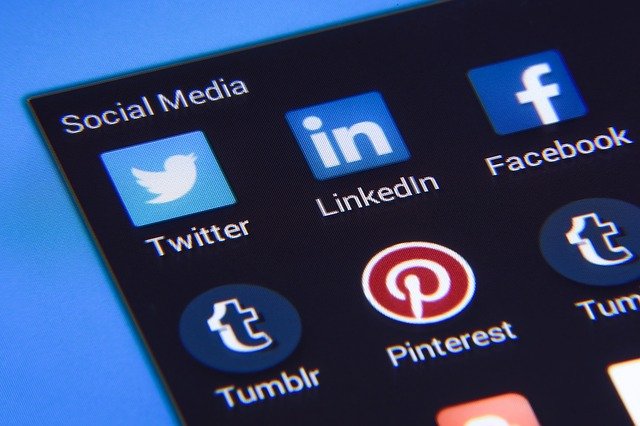 In recent years, people spend an increasing fraction of their waking hours on different social media platforms. Automotive brands are looking to leverage on this trend by connecting and engaging with their target group in such platforms. With the help of a promo video maker, they come up with interesting industry-relevant content that they later share in the brands' Facebook, Twitter, and Instagram platforms. This establishes a familiarity with the brand which makes viewers more likely to make a purchase. Check these guys out for having a better understanding.
Content Marketing
These days, information is available much easier than in the past and this has resulted in the dwindling attention span of the average public. As a result, people are more likely to scroll past your content if they do not find something of value in what you offer.
That is why top automotive firms are seen to come up with informative videos, DIY tutorials, and educational blogs to establish their industry expertise. Once the target audience is confident in your technical abilities, they will be more prone to make a purchase from you as compared to the competition.
Customer Testimonials
Purchasing a car is a major life decision for most people and they do not want to take a chance with anything to do with their precious car. That is why they are more likely to listen to someone like them tell them about a brand rather than hear a brand boasting about itself.
As an automotive business, if you have customers who are satisfied with your service, reach out to them and request for a short video clip talking about their experience with you. Sharing such videos will help you get the publicity you always wanted.
Influencer Collaborations
While your existing customers can help drive new ones, if you can collaborate with an influencer from the automobile industry for a video, your brand will get exposure in front of your target group. Considering that a lot of people will be watching such collaboration videos, it is a good idea to invest your efforts in using a professional ad maker tool. Video collaborations work the best when you have good interpersonal skills and can build efficient relationships with the top digital influencers in the field. Look at this videocreek web-site for your ideation.
Affiliate Marketing
While it is a good idea to take charge of your marketing campaigns yourself, you must realize that there is only a certain limit to which your automotive-based firm can grow with self-promotion. With affiliate marketing, you rope in people from outside your organization to help you boost your sales. People who have signed up for the affiliate program under your business are given a commission based on the number of sales they generate.
For the automotive industry, digital marketing is especially fast-paced, and you need to be up for the challenge if you want to see your business grow. As car manufacturers release new models, car parts businesses, retailers, refurbishing outlets, and others need to keep pace. Irrespective of which area of the automobile business you are in, making it easier for potential clients should be your primary goal.
As you look to improve your return on your digital marketing investments, we hope that the tips discussed in this article were of help to you. Here's wishing you all the very best as you begin a new journey. She is a content writer & editor for more than 12 years. She usually writes about technology news, country news, arts & science, travel & automobiles. She used to test the product and write reviews for popular magazines.