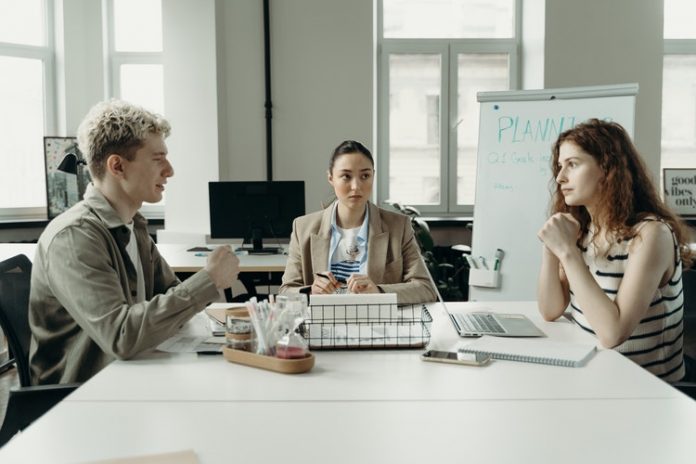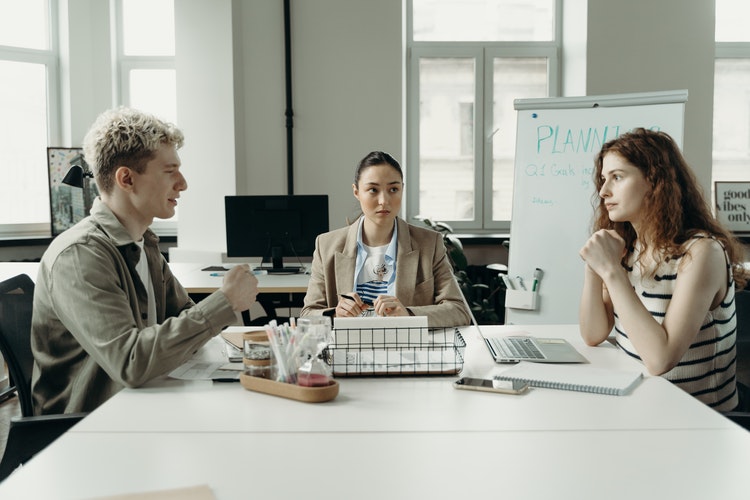 When you think of things that can improve the patient experience in your clinic, the computer software and systems you use probably don't come to mind. After all, they are designed to make life easier for employees and doctors in the clinic—not the patients!
Nothing could be further from the truth. When your staff can confidently use software, your patients will notice, even if they can't quite put their finger on what makes their experience in your clinic so positive. One of the programs you should be using is a revenue cycle management (RCM) solution. Here's why.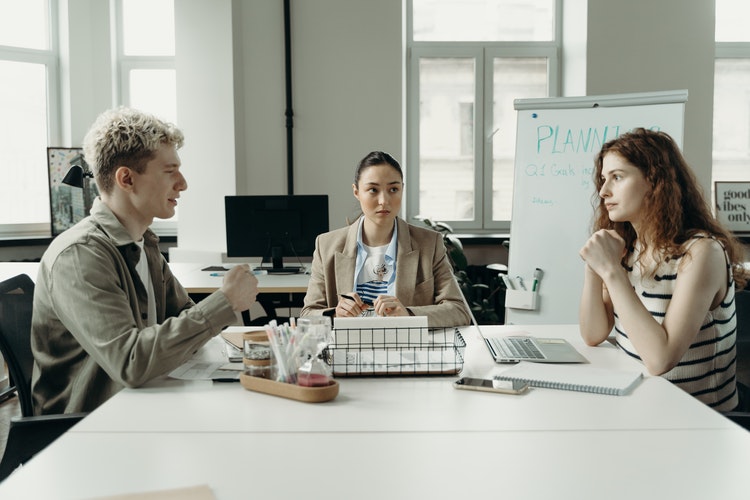 Predictable, Clear Billing
Billing is one of the most frustrating things about going to the doctor. It's frustrating for clinics too. Billing for medical services can be complex, especially if multiple services, physicians, and nurses are included on the bill.
With a quality RCM program, you can make things a little easier. It allows you to do things like cross-reference surgery schedules against billing to ensure charges are accurate, and it can be used from field to field, so multiple billing platforms aren't necessary.
With regular use and the proper training, it's also true that staff in the clinic will be able to answer patient questions about billing more accurately, which cuts back on the frustration of being told one thing by the doctor's office and another thing by the insurance company.
Integrate With a Patient Portal
For patients that visit the doctor regularly, keeping track of billing information, appointments, and other important information can be difficult. An RCM that can be integrated with other programs, like a patient portal, can be very helpful.
When information can quickly and easily be transferred between your internal program to one that patients can access, they can take more control over their own healthcare. They can get their questions answered without having to call the clinic, and because they can pay their bill online when it's convenient for them, they are more likely to pay on time.
Better Cooperation Between Physicians, Hospitals, and Clinics
It's normal to receive care from a doctor or a physician in the office and later be seen at the hospital for a surgery, procedure, or emergency that is directly related to what you have been seen for by your regular doctor. Unfortunately, communication between the hospital and general practice clinics can be quite poor. That includes both specific details about each patient's health, as well as billing information.
An RCM program can make things easier by ensuring services don't fall through the cracks when multiple locations are being billed. Patients will appreciate that they aren't double billed, or they aren't initially billed, only to receive an additional bill later for something that wasn't billed before.
Offer More Services That Are Important to Patients
A revenue program can tell you more about your practice than who owes what and if they have paid. You can dig into the details of the revenue that's coming into your clinic and pinpoint exactly what patients are paying for, and what they aren't.
When you know what services patients are utilizing, you can modify your offerings. A few things your office may discover after digging into revenue includes:
More people are using telehealth services
Patients like taking advantage of on-site pharmacy services
Certain kinds of patients prefer house call services
Optional services, like nutrition consultations, are popular after the first of the year
Better Communication With Patients
There are a lot of ways you can improve doctor-patient relationships. Listening intently during appointments and offering emotional and physical support are important, but the systems you use can be important too. Knowing exactly why the patient has been seen previously can provide you with important information ahead of your appointment, and knowing what their past payments are like can help too.
If you have a patient who struggles to pay medical bills, you may want to offer an affordable alternative to a traditionally expensive procedure, you may be able to prescribe a generic drug instead of a name brand one, or you might recommend specific resources in the community that can help them get the medical services they need for less.
A lot of pieces have to fall into place if you want to offer the best services possible to your patients. Some of those pieces, like an RCM program, work behind the scenes to support the doctor-patient relationship, but they can also impact how patients experience their time in your clinic.