The growing online lending marketplace brought about by financial technology has reached mainstream status. Many businesses today, especially small and medium enterprises look to these platforms in getting funding for various types of loans. Indeed, this trend is disruptive because traditional banks are no longer the only avenue for companies to secure funds they need to operate.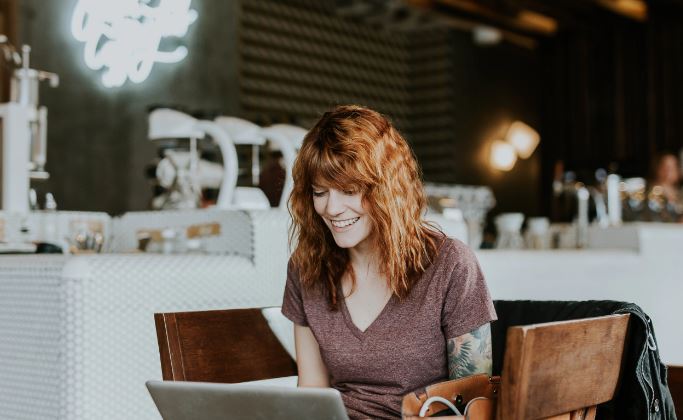 Who are the people behind these lending marketplaces?
The first people involved in creating these platforms were not in any way connected with banks. These private individuals acted as brokers and became the middlemen connecting borrowers and lenders. Investors and hedge funds ultimately entered the industry; thus adding more options for borrowers and increasing their chances of getting approved.
Advantages of online lending platforms
One of the most significant benefits of an online lending marketplace is convenience. Platforms like Become use sophisticated algorithms to screen borrowers and match them with suitable lenders. This process reduces paperwork and the hassle typically associated with in-person loan applications.
The online application is simple and straightforward. The borrower will need to provide access to financial information as a standard step in checking their ability to pay. Each lending platform provides a variety of tools where the borrower can receive electronic invoices and pay automatically. Moreover, the application process is available at any time of the day. Therefore there are no waiting times, long lines, and lunch breaks to worry about.
Another benefit of online lending is limited access to your credit information. Since one platform connects you with several potential lenders, you only need to submit your credit report once. Unlike applying in a traditional lender or bank where you need to submit one set of paperwork per application.
Lastly, lending marketplaces give you an opportunity to compare offers from several lenders. This step is critical so that you can choose the best terms and lowest interest rates. Most importantly, online lending is an excellent choice for borrowers with less than stellar credit rating.
How are traditional banks responding to this trend?
Although there is no denying that financial technology and online lending platforms are here to stay, many borrowers still feel hesitant transacting online. That is why, many of these lending platforms have begun partnering with credit unions and banks; thus, inviting consumer confidence. It is also in the best interest of traditional lenders to consider joining the industry to tap into the growing consumer base of online borrowers.
But one thing that is causing concern is the lack of regulation for the online lending industry. Nevertheless, there is a positive response from the government supporting these lending platforms. Many acknowledge the importance of helping lenders come up with a more reliable way to verify a borrower's creditworthiness.
In conclusion, the ongoing challenges faced by the online lending industry are not enough to lessen the demand. Banks are already innovating to give consumers a more convenient way to transact. These same institutions are also partnering with lending companies to provide loan products for consumers and businesses alike. Indeed, online lending will eventually become the go-to solution for securing business loans. She is a content writer & editor for more than 12 years. She usually writes about technology news, country news, arts & science, travel & automobiles. She used to test the product and write reviews for popular magazines.