The Entertainment industry is changing continually, and so is the trend of watching television. Many people are still relying on the monotonous and way too common cable TV channels. But, on the other hand, many have started staying dependent on android TV boxes for seeing their serials. Have you ever imagined the movies as well as music playing as per your comfort? Well, that can happen if you have the commendable android TV boxes by your side.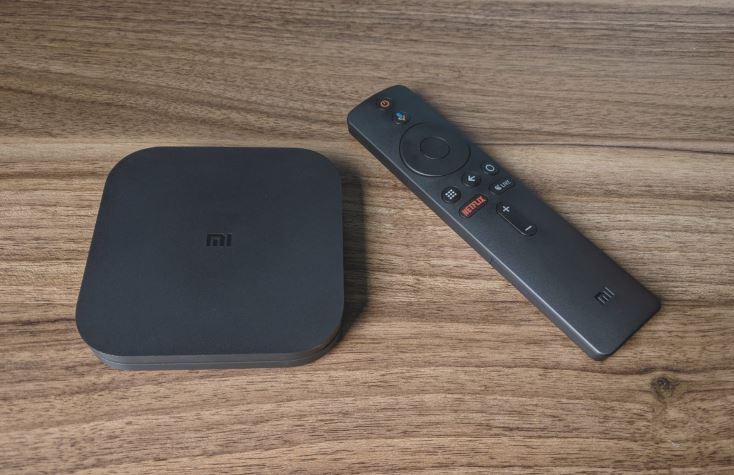 You can surf the Internet and simultaneously see any video that is on the Internet on your television. Android TV Boxes are known to change the way we entertain ourselves. They have been opening a plethora of possibilities for the audience so that they can enjoy their favorite TV shows whenever they want. Everything is streamed as per their convenience. Interesting, isn't it? Android TV Box is going to give a lot of options to choose from.
Just in case you are thinking about getting an Android TV Box, you need to keep some tips in mind. These are essential to ensure that you are just getting the best version for you. Here are the tips that you should know. Read on further…
#1 Right processor matters
While choosing the best Android TV Box, it stands mandatory for you to know about its RAM and processing power. For having a smoother working of your TV, you shall have to keep a check on its RAM. Your TV box must have 1.5 GHZ quad-core CPU, at least. Apart from that, the other important technology and processor that matters are the DynamIQ technology and Tegra X1 processor.
#2 USB Ports
Whatever Android TV Box that you intend to buy should be equipped with at least 2 USB ports. These are meant for the Bluetooth and peripherals. Apart from that, the TV box should be accompanied by an ability to support USB 3.0. However, if your choice of Android TV Box has a USB 2.0, you don't have to worry since that would also work effectively.
#3 Video and Display Check
Whenever you are struggling to choose the finest Android TV Box, you shall have to see its video as well as display. These are counted amongst those few important things which are worthy of being considered. Video and display options should be perfect, and also, they should be worthy of your investment both in terms of money and time. Your TV Box must have an HDMI 2.0 that is needed for quality 4k streaming. Apart from that, there should also be a presence of dynamic refresh rate switching along with 265 Hardware Coding.
#4 Bluetooth support is a must
If your Android TV Box doesn't have a Bluetooth connectivity feature, it's a wastage of time as well as money. Bluetooth connectivity is way too essential since it acts as the finest aid in transferring your files from your cell phone to TV. With such a significant role to play, how can you even buy an Android TV Box with no Bluetooth? Thus, you should always ensure that your TV Box has this amazing feature so that it becomes easier for you to see whatever you want.
#5 Look out for additional features
It's not a bad thing if you are up for an extensive hunt to search for some additional features in your Android TV Box. However, there also exists a need for you to avoid some useless features. With useless features, we mean those kinds of add-ons which are not even useful for you but are charging extra cost too. Such features would merely be a wastage of time as well as money for you when you are buying an Android TV Box. Such features would include the presence of dual boot and 10-bit color.
In a nutshell:
There are hundreds of things that you need to keep in mind while purchasing any Android TV Box. However, the above-mentioned ones are the best and hold the utmost priority. Even if you are successful in keeping the above five in mind, you can buy an amazing TV box with no hassle. Also, we would recommend you to read the online reviews about that Android TV Box to get an idea about it through its actual users. She is a content writer & editor for more than 12 years. She usually writes about technology news, country news, arts & science, travel & automobiles. She used to test the product and write reviews for popular magazines.