Guide to Choosing the Right Roof Rack for your Vehicle
Roof Racks for Your Vehicle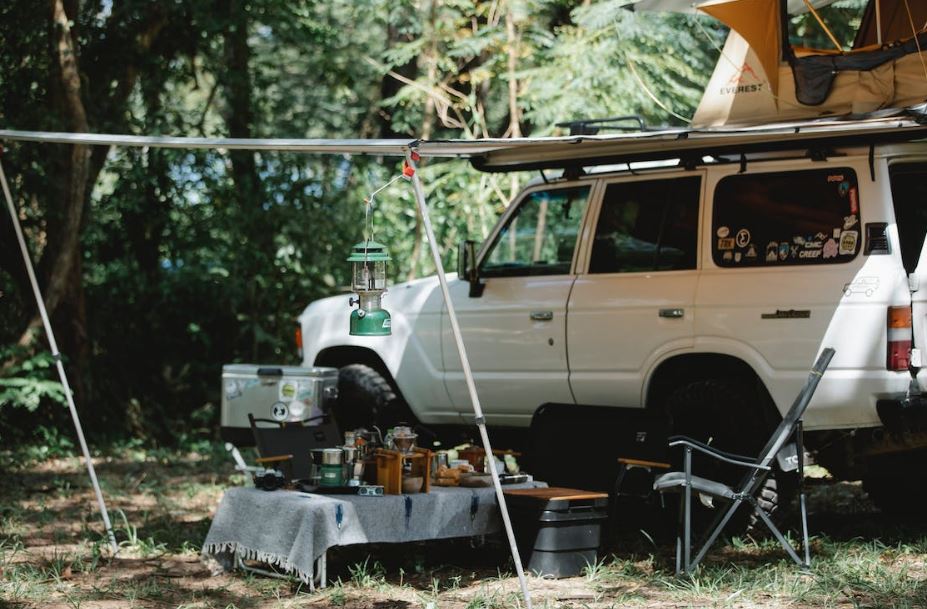 You can increase the storage capacity of your automobile by using high-quality roof racks. You can install a modern roof rack on your car in just a few minutes. It will give a robust and stable platform for carrying objects such as roof boxes, bikes, and skis. All these racks have unique fitting tools to ensure simple and dependable transportation.
This article will cover the fundamentals of choosing, installing, and using a roof rack. Additionally. It will offer some bonus points to maximize their potential.
How to Choose a Roof Rack?
Choosing the right roof rack for your car can be difficult, but it doesn't have to be that way. Factually speaking, the foot pack, or the Fitting Kit, determines how the roof rack is mounted to a particular vehicle depending on the type of vehicle.
The fitting kit, which comes in various sizes and styles, is essentially an adaptor that enables the roof bars to be installed on your vehicle.
Specific software helps you reveal the foot pack your vehicle requires by just entering your car's information into the Fitting Kit Checker.
How to Fit a Roof Rack?
Installing a roof rack arrangement on your car is simple and quick so you can install your roof bar system in a matter of minutes. However, remember that the first time you set up your roof bars, you'll calibrate them to your car. This will likely take more time.
Although, after the initial fitting, everything should go quickly. It will be much simpler to set up your roof rack if you have a second person to help you move the roof bars to the other side of the car. One helpful hint for those traveling alone is to spread a towel or other soft material on the roof.
You should determine your lefts, rights, backs, and fronts before your roof bars hover carelessly above the shiny paint job. Doing so is helpful because most roof racks are only meant to fit in one direction, especially with Aero Bars.
Related: 
Frequently Asked Questions
Still, looking for more info? We've compiled a list of FAQs – Check them out.
Are there any tips to make the roof rack installation process easier?
Yes, you should know that most roof racks are simpler to install with your car's door open, as it allows for easier access.
Is it OK to leave the roof rack all the time?
It is OK to leave the roof rack all the time, and you can use a lubricant to keep it intact and last longer.
She graduated with a Bachelor of Arts (B.A.) and A.B.J. in Journalism from the University of Georgia. She has 13 years of experience in content writing. She writes about money, finance & science-related articles. Her articles have been featured in popular magazines like CNN, Vogue & ELLE.