Losing a pet is a difficult and emotional experience that can leave a lasting impression. Pets have become an integral part of our lives and their death can be a source of great grief. If your pet is suffering, euthanasia can be the best decision for your animal's well-being. While at-home euthanasia can provide a more peaceful passing for your pet, the experience of losing a beloved pet can be overwhelming, no matter the setting.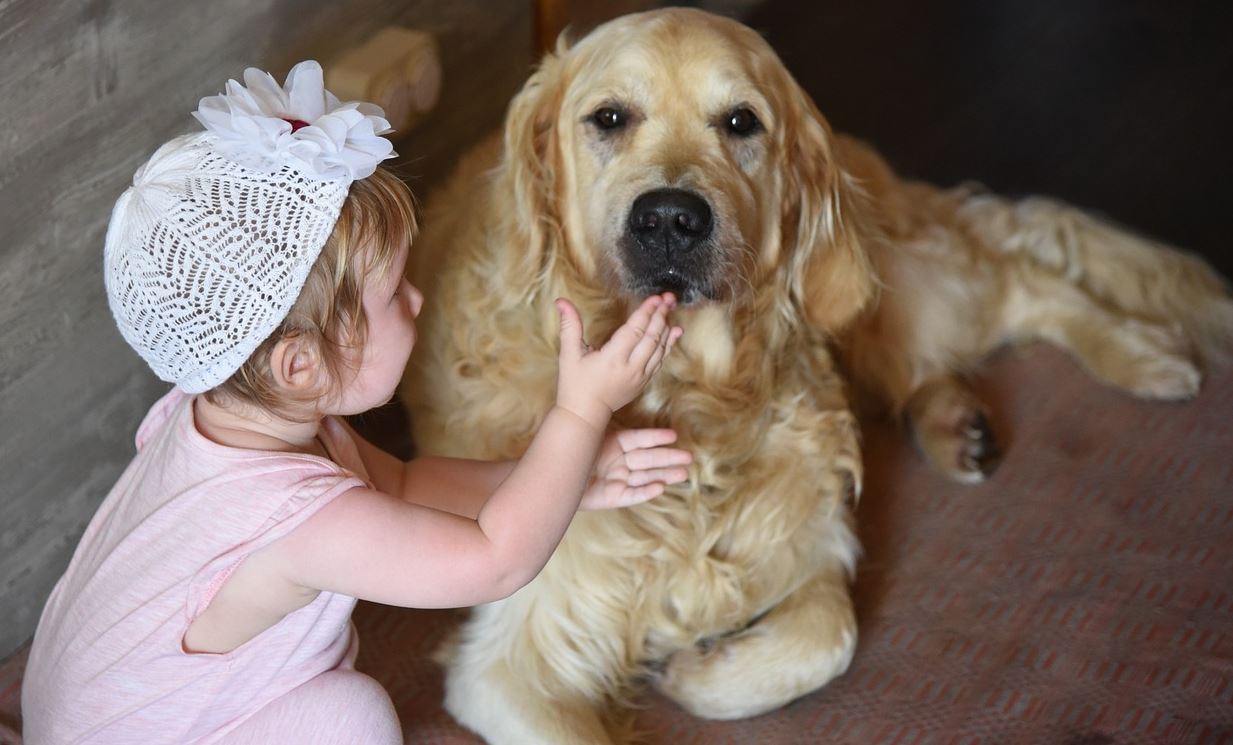 Here are six tools for coping with post-euthanasia grief that also honors the life of your pet.
1. Give Yourself Time
Grief is an individual process; everyone deals with it differently and in their own timing.  It is important to allow yourself the space to process your feelings and emotions, acknowledging that grief is rarely linear.  You may find yourself moving forward as well as "backward" throughout the process; that's okay!  Don't feel pressured to rush ahead or to hide your feelings. Your pet has been an important part of your life; it's normal to feel loss and grief after they are gone.
2. Create A Keepsake
Creating a memento is a great way to honor your pet's life and keep the memories alive. Some ideas include: planting a tree or flowering bush in their honor, creating a photo album or scrapbook, and framing their collar or a lock of fur.  You can also create a commemorative page on social media to share your favorite photos and stories. This is a great way to connect with others who are grieving their pets and find solace while also providing comfort through shared experiences.
3. Share Your Feelings
Talking with a friend, family member, or support group can help you mourn your pet. It's important to have people who can listen and can offer comfort, often these are individuals or groups who have experienced grief themselves. You may also consider talking to an animal loss counselor who can provide tools and guidance through the grieving process.  Sharing what you are feeling can help create connections and combat loneliness.
4. Hold A Memorial
Honoring your pet's memory with a small (or big) ceremony can bring comfort and closure. You can hold a memorial service, scatter your pet's ashes in a special place, or light a candle to commemorate the light they shared with you. Invite friends and family or keep the moment to yourself whatever feels comfortable.  In time you may want to create a ritual out of it by making an annual visit to the special place, or lighting a candle on the anniversary.  Participating in rituals can help you feel closer to your pet and creates a sense of continuity that honors the bond you shared.
5. Hold Tightly To The Positive Memories
Focusing on positive memories of your pet can help you cope with the loss. Try to remember the good times and joy of having them in your life. One way to hold onto the happy memories is by keeping a journal of your recollections or writing letters to your pet recounting the funny moments you shared and things you appreciated most about them.
6. Pay It Forward
Honor the love your pet gave you by giving love to animals in need. Volunteer at your local animal shelter, donate to animal welfare organizations or participate in animal welfare causes. This can add a sense of purpose to the grief you're processing. Giving back is an excellent way to honor your pet and give them a legacy by positively impacting the lives of other animals.
Losing a pet is difficult, but there are ways to honor your pet's life and find solace in the grieving process. And remember to be kind to yourself, it's what your pet would do.
Author
Dr. Bethany Hsia, Co-Founder of CodaPet.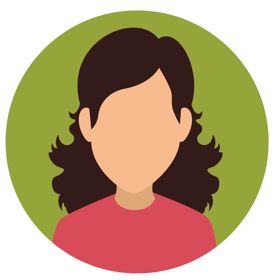 She is a content writer & editor for more than 10 years. She has a vast knowledge of all types of content. She delivers product news & lifestyle news & world news in our magazine. A mum of two teenagers and two adopted dogs, she enjoys riding on her trusty bicycle to discover new sights and sounds in Singapore.