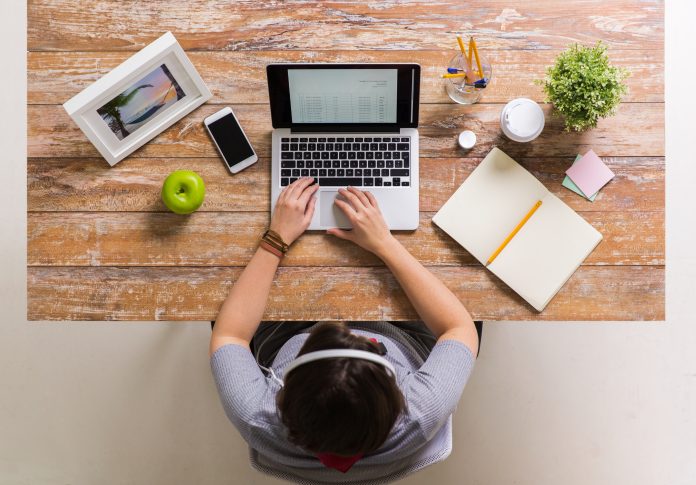 Over the past few months, many of us have gotten used to working from home, making big adjustments to our living space to ensure that we have a quiet and tidy place for conference calls with enough storage for any physical equipment.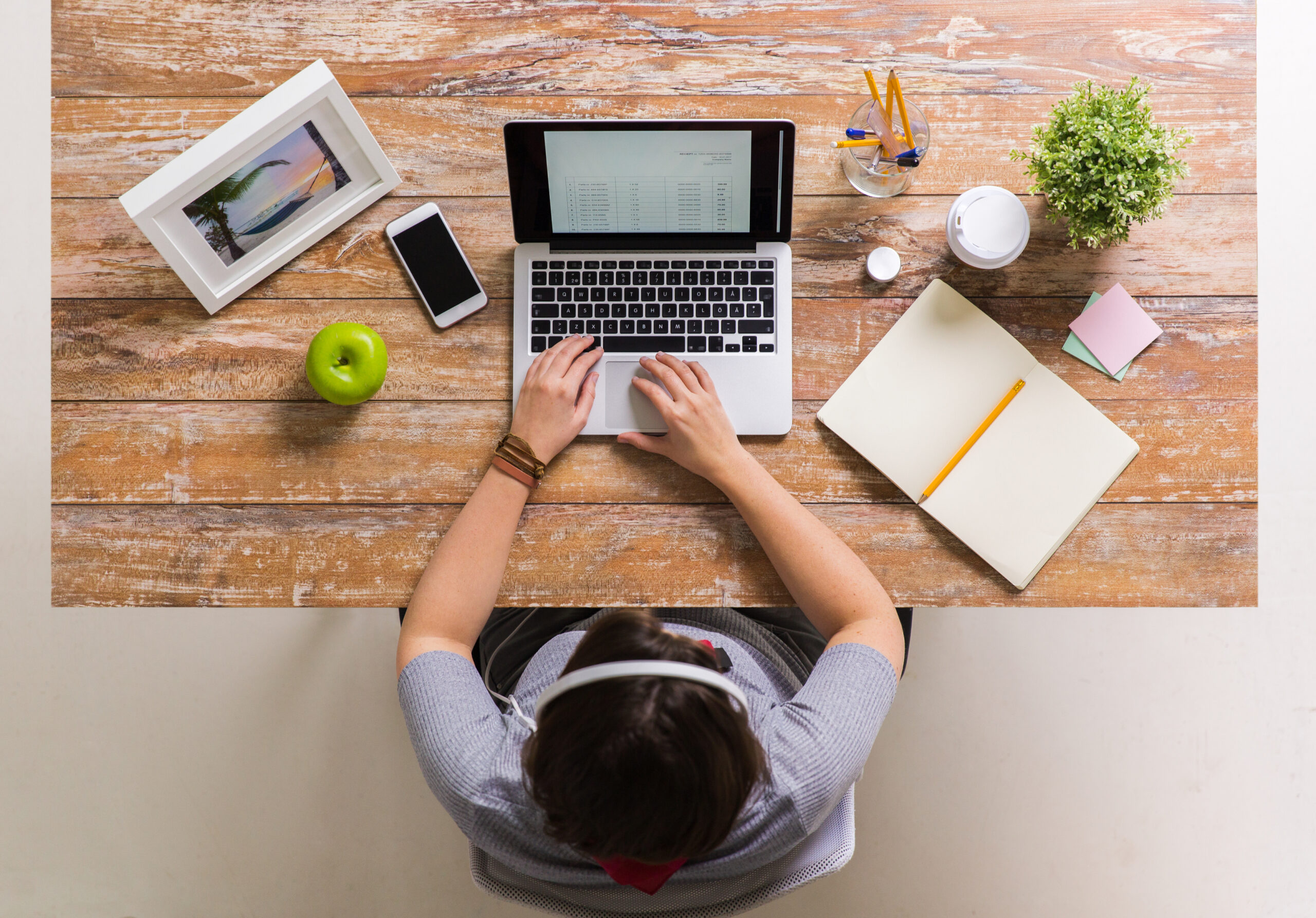 While it's too soon, as of writing, to speculate when these essential and lifesaving quarantines will fully lift, it is inevitable that the government will ask those who can work at home to continue to do so for some time, even as restrictions are eased for others. Some will even end up preferring teleworking and choosing to work remotely after the danger has passed.

If you have decided to continue your teleworking adventures perhaps it's time for a real home office. In a smaller house a seat at the table or a small fold-away desk will have to do, but if you have a larger house it may benefit you to arrange a room to serve as your dedicated work space. Benefits are that physically leaving the office at the end of the day is great for mental health, you'll be more organized if you don't have to move your stuff around a lot and it can even reduce any tax bill as a percentage of the utilities can be claimed as expenses, which does not apply to work done in any rooms that are also used for non-work activities.
What are the options for a home office set up?
For anybody lucky enough to have a garden, choosing to locate the home office in a garage or shed might be an ideal option. It's separated from the rest of the house, so it provides extra distance between work and home life. It can be locked up so that no one can enter uninvited. It's also an ideal place to invite clients into, especially if they don't have to walk through the house.
Additionally, metal sheds are easy to build if there's not already one on the property, with companies like Quality Steel Sheds making customisable sheds to suit individual needs, so they can be made to specific sizes, hooked up to the electrics, and provide natural light.
For those who don't regularly have overnight guests, consider turning this mostly empty room into an office and investing in a sofa bed for the lounge. The only downside might be in-person meetings with clients because it does involve making sure a bigger area of your accommodation is tidy enough for professional interactions. If all you need is some peace and quiet and a desk with your computer then this is a great set up. 
For those people not in possession of spacious gardens and extra rooms, have you considered transforming the dining room into a work space? Many people already choose to eat their dinners in the kitchen area or in the lounge while watching TV, unless it's a special occasion, which means that dining rooms are often used for other purposes. By opting for a smaller dining room table (with add-on places) and a small desk or by strategically picking your furniture and arrangements (like shown in this video) your dining room can function as a home office.
By thinking about your specific working needs, the available space at your disposal and the duration of your teleworking, investing in a proper home space may be just what you needed to be comfortably working from your home. Hopefully this article gave you some ideas, so stay safe out there, or just stay in!