"Jailer" is an upcoming Tamil film directed by Nelson Dileep Kumar. The Veteran actor Rajinikanth starring jailer will release soon. The latest update from the industry is jailer is not going to release this summer of 2023. Initially, the plan is for it will be released on April 14, 2023. But now the plan changed due to 3 important reasons.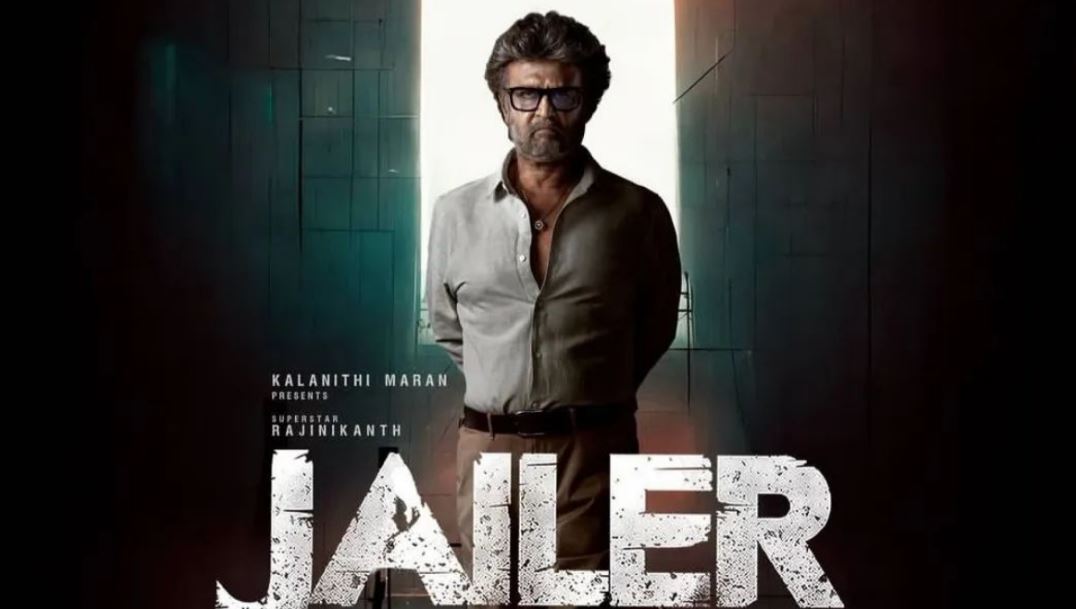 Reasons for the movie postponement:
The main reason is there are plenty of scenes that still need to make. Yes, recently the film finished 100 days of shooting. But still needs lots of scenes. The Bollywood movie star is also part of this movie. He is on a busy schedule and his date is still not available. So, some portions are still bending.
Another reason is Ponniyin Selvan 2 is also planned to release this summer 2023. PS-1 has a great response from the audience. So, PS-2 expectation is huge. So, if both films are released together there will be fewer theaters for each. This is another reason.
Another reason is Rajinikanth health issues. 72 Years Rajinikanth is still Super Star in the Tamil cinema industry. He had lots of health issues previously. So, the production doesn't hurry to come all the days for shooting.
Release date of Jailer:
The recent update from the industry is the movie will going to be released on 11th August 2023. 
Who is the Music director of the Jailer?
Anirudh Ravichandran is the music director of the Jailer.
Stay tuned with Mippin.com for more entertainment news.
She is a content writer & editor for more than 12 years. She usually writes about technology news, country news, arts & science, travel & automobiles. She used to test the product and write reviews for popular magazines.