The peer-to-peer trading community Covesting has been rapidly growing since its day one debut, because the trading community naturally is a social crowd. They share tips and charts with one another publicly, while also making jabs at one another with memes and more to keep friendly competition high.
In addition to being organic banter at its best, oftentimes these traders are also sharing referral links and using their influence to grow their followings both off and on the Covesting platform.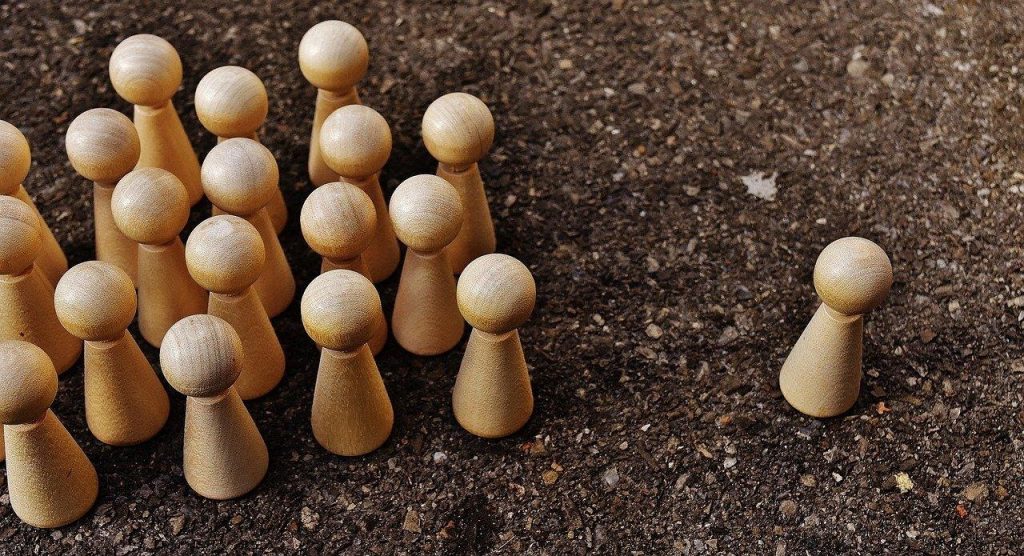 Here are some of the secrets the top strategy managers use to build their Covesting follower base quickly and effectively, along with some tips on how to keep those followers coming back for more.
What Is Covesting Copy Trading?
Covesting is a module built by a DLT licensed fintech software developer of the same name, and is designed to connect strategy managers who regularly show success with followers who want to make money in crypto, but don't know how to trade or how to invest in Bitcoin correctly.
Native to the entire experience is the COV utility token, unlocking exclusive features such as trading fee discounts, an increase to the profit share for followers, and much more. Staking COV tokens also unlocks an enhanced APY in an upcoming Covesting product coming in Q3 2021. Both tools are exclusively available on the award winning margin trading platform PrimeXBT.
PrimeXBT offers traders long and short positions; CFDs on stock indices, crypto, forex, commodities, and more; advanced order types; and built-in charting tools. The robust feature set is available to Covesting traders, which they can use to rise the ranks of the Covesting leaderboards and attract more followers.
Also read: What is hedging and it relates to forex marketing?
Rise The Ranks, Rake In The Followers
Rising the ranks is just one way to attract more leaderboards, and is the most obvious right off the bat. The more profit you generate as a strategy manager, the higher up the ranks you can move and the more visibility and notoriety you will gain.
Once on top, however, every other trader out there becomes fierce competition, so then begin to seek ways to differentiate the value you bring to traders. Think beyond just booking profits to risk metrics like margin allocation, win to loss ratio, and more. These extra claims to fame won't cause you to rise the ranks further, but it will earn up to five stars that are worth boasting about.
Making sure to show your face often in the official Covesting Telegram channel can also win over any hold outs that aren't sure where to put their capital to work.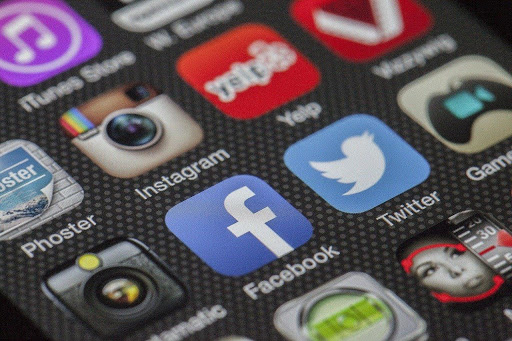 Promote Your Profits, Share Your Success
Beyond the fully transparent global leaderboards and the skills you exhibit themselves, there's so many ways to still build a following. Sharing screenshots of any successful trades, specifically open PnLs that show an active position earn the most "street cred" or clout.
Using the PrimeXBT referral link along with uploads of charts created using the platform's built in technical analysis software from TradingView could also allow strategy managers to earn revenue from referrals in addition to the money they can make from stacking their share of follower success fees.
Making sure to share on social media and on online forums can get you the most traction with new signups. Remember, retweets and shares also add up quickly, and PrimeXBT's referral program goes four levels deep, so if your referrals are also the social types you'll earn a cut from anyone they bring in too.
Getting The Most Out Of Covesting's Potential
With so many reasons to talk up the platform, the Covesting trading module, and your skillset, strategy managers should have plenty of ways to promote themselves and grow their followings. Leveraging the PrimeXBT referral program in addition to sharing screenshots online can be a one-two punch of profits unlike ever before.
The more followers a strategy manager brings in, the more money can be made from success fees. However, there's a limit to followers that brings us to the final ingredient to getting the most followers possible: COV token staking.
COV token staking unlocks three additional membership options above the standard account level. The Advanced tier doubles follower counts for even more activity, while the Premium level provides three times the max follower count. At the Elite level, however, anything goes. That's right, at the highest possible level of COV staking, unlimited followers are also activated.
Are you ready to start growing your Covesting followers at a faster rate? She is a content writer & editor for more than 12 years. She usually writes about technology news, country news, arts & science, travel & automobiles. She used to test the product and write reviews for popular magazines.